For the MacBook Pro lineup of Apple, it has been reported that a major update is going to be introduced by the company during this year's fourth quarter. It is believed that in the new update just above the keyboard there will be a new OLED touch bar another prominent change would be that the design is said to be thinner. There were claims made wherein the chassis of the refreshed MacBook Pro was shown. Another thing that was reported was the location of the OLED touch bar.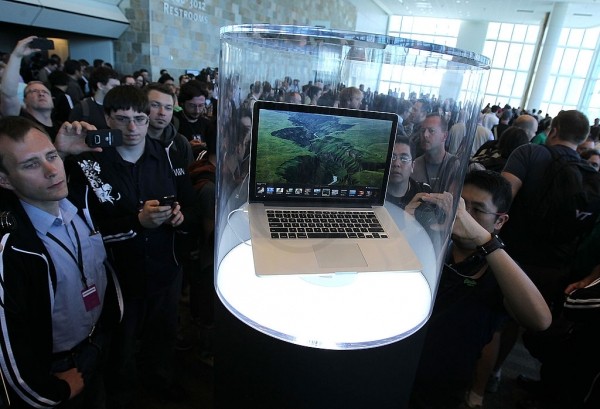 Cult of Mac obtained a few images that showed the top row of functions keys were missing. This is the same place where the claims were made by the company that they plan to place the OLED touch bar out there. It has also been suggested by the images that the extension of the screen won't go up towards the hinges; in fact the replacement of the function key which is the existing row can be seen. Another thing that can be seen is that on the MacBook Pro, a headphone jack and four USB‐C ports is all there is to what we call a physical connection. This is why you can say that probably the company has dropped the MagSafe connector and SD card slot for the favour of the USB‐C.
It was also claimed last week in a report that the refreshed models of the MacBook Pro is said to be lighter and thinner than the present one. This is something that cannot be stated as of yet as to how thin it would be, but yes, it can be seen in the images that in comparison to the othermodels, these models are a lot thinner. Well for now all we can say is that the reality of things will unwind as soon as the line‐up of the MacBook Pro will be out.