It started with Google, followed by Uber and now BMW. The competition for Apple is getting strict day by day. BMW has expressed their interest in developing their own I series car which will be working on self‐learning intelligent algorithms making them a self‐driven cars.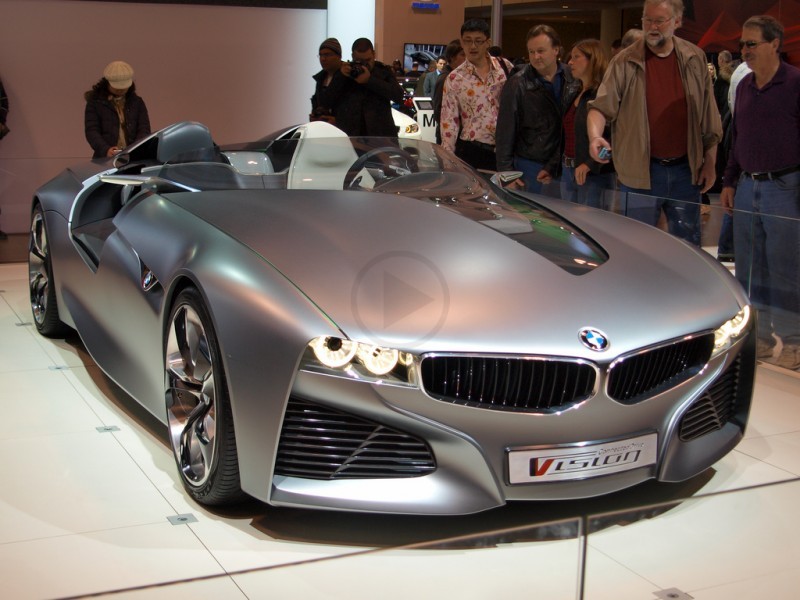 The statement from BMW came a day after Honda expressed similar interest towards working on a similar project. BMW has already geared up and is currently hiring people who have prior work experience of working in machine learning projects. BMW board member Klaus Froehlich says that they are in ramp up stage now. The company is looking to partner with some of the companies in China. They are also looking to launch their own ride sharing business.
In an earlier attempt by the company, BMW launched their hybrid vehicle i8 and another series of electric vehicle i3 in the market. Unfortunately the project could not take off and failed big time in the market. They could only manage 25,000 car sales in the market because of its cost. The car begins at somewhere $42,200 however car making companies like Tesla offers identical features at much lower price. Honda has already showcased some of their semi‐automatic features in few of their models however their completely automatic driverless car is expected to be launched by 2020.
It is a very crucial year for most of the companies as they are featuring their products. Apple's project titan is also getting prepared for the same year. The battle between the companies has already begun. All the leaders of the market are working on similar guidelines of the project and trying to deliver a similar product. It will be very interesting to find how all of them are going to differentiate for a product of similar nature. Let's see what they have to deliver.