Apple is starting with their new stores in San Francisco. It is also confirmed that Apple is planning to open some of the new stores in San Francisco. Apple is broadly trying to cultivate the renewable resources as much as they can. It will be surely costly affair for them during the setup however it will be saving a lot of cost for the company in the longer run.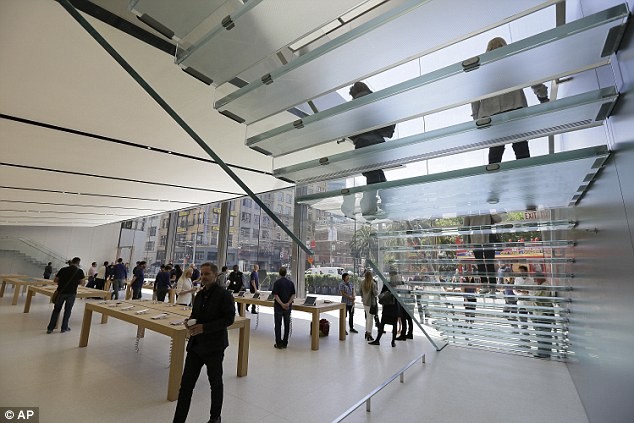 In the new stores which are being opened in San Francisco will be using a new technology in the market known as walkable solar glass floor technology for generating electricity from free sources of the energy. According to the available document available in the website of the Onyx Solar's, Apple has made up their mind for using the photovoltaic t designer technology for their upcoming new stores Apple first store being opened in the centre of the company's base town will be also the first one to use the technology. Tim Cook is very active while using the renewable sources of the energy under the guidance of Apple.
Apple is also trying to set up own headquarters. It is still under construction and is expected to be completed by next year. It will be the first space of the Apple to be powered by whopping 5 MW of solar energy. It will be the completely running on the renewable sources of the energy. The solar system installed in the office is expected to produce 92,034 kWh in a year. It will fruitfully offset 61 tons of CO2 and other hazardous chemicals. The company is widely incurring costs on the installation of the solar panels and other renewable sources of energy top draw and gain as much as free sources of supply can be gained in the future run. This will only help them save millions of dollars.