5 different Mac apps that are perfect to use when you are in a coffee shop or public place
The Laptop Security Alarm
This is an app which does not give any guarantees that your laptop can be safeguarded when you are using it in a public space, however what it can do for you is to ensure that when you laptop is plugged in and with the app running in the background, a loud sound will come out just in case it is plugged out of the wall outlet or laptop. The alarm is said to have a sound that can be piercing. This can be downloaded from the app store of Mac at AU$1.49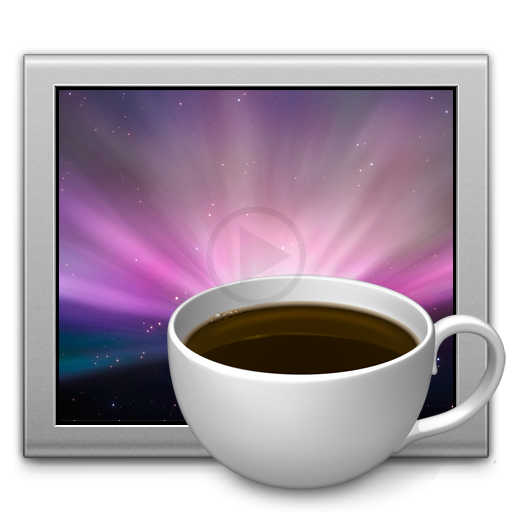 LockitUp
For those who want to leave their MacBook for a certain amount of time un attendant when they are in a public space, it is always recommended that your account should be logged off, however there are times when we do have a habit of forgetting it, at that time, this is an app that can come in handy as this allows you to go ahead and lock it from a remote location. This is an app that lets you pair your device to your laptop by scanning the QR code. If you have forgotten to log off you just need to go ahead and install that app which is available on you Apple and Mac store at a nominal fee of AU$2.99/ £1.49
Caffeine
For those who are working on their Mac and have to use their Iphone continuously to test their apps or to even check things, the Caffeine app is something that can be used. This is an app that will ensure that your MacBook stays awake even when it is idle without letting the screen dim or going to sleep or even starting the screensaver.
Quitter
This is a free app for Mac that can be used during the time you have to be fully productive. This allows the person to be productive as the apps that are keeping them always from their full productivity are closed, hidden or snoozed for a certain amount time.
Noizio
There are times when even music can be really distracting as this may prevent you to do your work and it can also be a distraction. If you want to get into a particular zone, then apps like Noizio which is an ambient noise app is something that can be considered as you can get to hear replacing sounds such as the waves, wind, and rain or even of a coffee house where there is not much distraction of people talking.