The well‐known business man Warren Buffett business cooperation has invested a billion dollar in the hares of the Apple recently. The investment took a fortnight ago which has been confirmed by the Berkshire Hathaway (Buffett's company). After the investment of the Buffett in Apple their position seems to be stronger by 9 percent in the market as reported by the Fortune magazine. The per share price of the company has already crossed the mark of $100 by the company.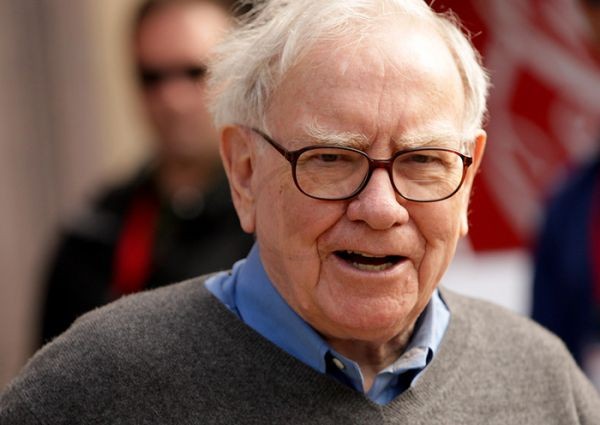 It is widely confirmed that the investment of Buffett in the company has strengthened the position of the Apple in the market and has given them a steep rise in the share price as compared with their competitors. Earlier before Buffett an investment declaration of Kinder Morgan in Feb was confirmed by the company which led to a good hike of 11 percent in the prices of the share of the company. Apple has faced a lot of inconvenience this year. After the disclosure of the earning of the company in the second quarter it was found that their position has gone down. A slowdown of the sales of nearly 18 percent was reported by the company.
Early next year when the sales of the iPhone were 61.1M this year it closed at 61.1M this year. The slow response of the iPhone 6 has shattered the company in many ways. Apple has faced record low per share price and also experienced a huge loss in the market after their potential devaluation. Going by the market reports iPhone 7 is also expected to face similar circumstances as the upcoming iPhone hugely lacks any physical modification. It is so called copy of the iPhone 6 with no new change in the featured looks. It could be a huge distraction for the potential buyers.