Logitech has been known for their Bluetooth speakers in the market. They have been able to roll out some of the best ones for the user. Ultimate Ears (UE) is the division of the Logitech which is well known for their speakers. It has caught up quite a good name in the market and has been able to manage a rapport among the users. UE Roll is a super awesome rugged and waterproof speaker which supports Bluetooth. It has a good battery backup which may easily last 5 to 10 hours for the user.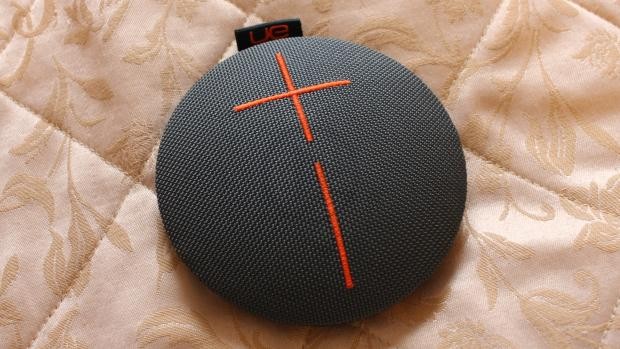 It is very easy to carry and is able to easily able to fit in the bag. The sound quality of the speaker is good and it can be easily paired with multiple devices. It is easy to connect with the Android and well as iOS device. Some of the exclusive features attached with the speakers are as follows:
∙ It may deliver 15% sounder if it is kept on the palm of the hands.
∙ It has a good wireless range. It is expected to be around 100 feet from the device. It can conveniently used even if the base device is kept at some corner.
∙ The rugged look with sleek design and waterproof body makes it a worth choice for the travellers. The speakers are in great demand for the people who travel a lot. It is pure fun and is available in many design sand colors for the user.
It is not insanely prices as the other Bluetooth speakers which makes it a good fit in the budget and pocket too. The speakers can be used with almost any device. The device is must have for any and every one who is likely planning to buy one. It has all the benefits of a good speaker by choice and again it will easily fit in your budget too.