It has been coming for a long time that Apple had plans to open their first retail store in New York's Brooklyn area. After a lot of speculation in 2014, the official confirmation of the plan finally came into place with the revealing of the location information of the store tracing to be in Williamsburg 247 Bedford Avenue. Even though later on, the project did go fall behind on the schedule.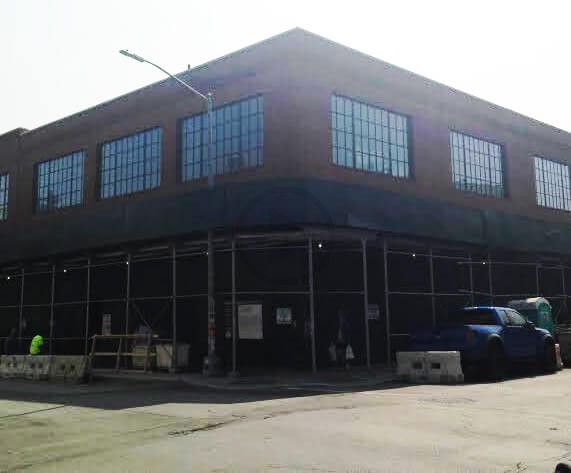 Now as per MacRumors, it is said, that things finally seem to be falling into place and going back on track as there are plans to open the store later on in the year. One of the points that seem to highlight this is the fact that finally when you do a job searches on Brooklyn the retail listing for the Apple store comes up.
Recently the latest plans of the company was finally given out by Angela Ahrendts as the company has plans that are ongoing pertaining to its retail store revamping plans. Also seen in the preview of the information was the upcoming store of the flagship in the union Square of San Francisco. It was also told recently, that there are plans in the pipeline of the company pertaining to opening of a new Apple store at LA's historic Tower Theatre.
Presently for the Brooklyn Store, Apple is looking out for Retail as well as Senior Manager. The constriction of the store started in September 2015 and the area of the store is said to be 20,000 Sq. ft.
It is also said that new store of the company is said to feature the latest retail design that is presently rolling out so that it can accommodate more people as well as showcase not just special third party gadgets but also various kinds of Apple products as well as a 6k display for presentations and special events. Presently there are 6 stores that operate only in Manhattan among with 2 more at Staten Island and Queens. The company also has plans sometime in the year to open another store at the World Trade Center mall at Westfield.