Most of the reports have confirmed that Apple will be finally switching their display to OLED panels by 2017 or 2018. According to the latest research of the UBI they have disclosed that not all the phones will be getting the benefit of the new OLED screen. The Korea Herald reports that there will be a gradual rollout across all the models. Lee‐Choong‐Hoon predicted that the screen with curved screen would be debuting in 2018. He says that iPhone models with the curved screen will debut at least 30 percent of the 100 million units of the total iPhone units.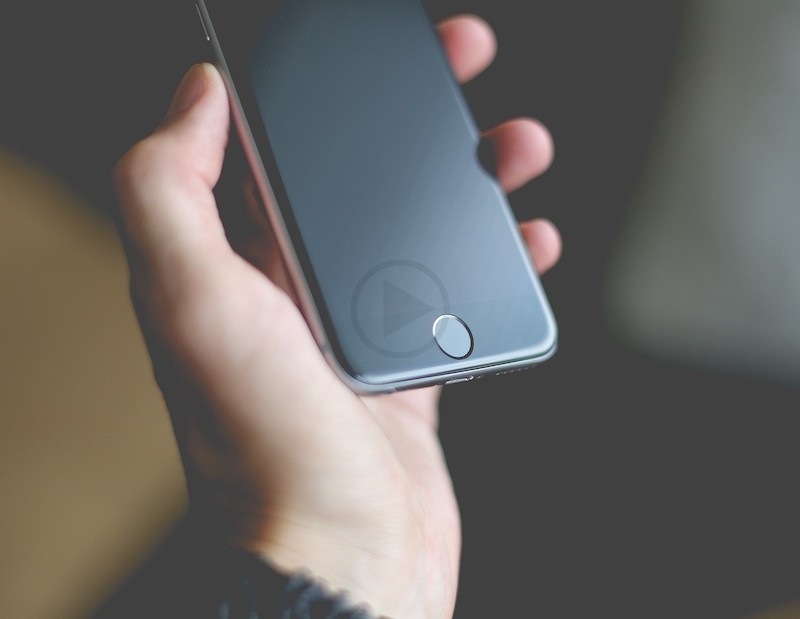 The number will slowly graduate to the 80 percent by 2020. Apple will be continuing to manufacture the iPhone with OLED screen as well as LCD screen. There is a strong possibility that Apple will only be continuing with OLED screen for the plus size models. Samsung will only be introducing their OLED screen for their 5.5 inch screen phones and above. Apple's display supplier Sharp display has been acquired by Foxconn. They have recently acquired the company. The situation has got intense after the acquisition of the company.
Apple is expecting a lot of life and energy savings by replacement of their LCD by OLED display. Most of the Apple users are tired and sick by the low and limited working functionality of their battery life. They are expecting that by the replacement of the Apple OLED with LCD display they shall be able to also enhance the life of the battery thus giving users more extended battery life. OLED displays are much brighter than the normal LCD display. It enhances the quality and the sharpness of their display screens. The transition from the LCD to OLED will be happening slowly. It will take some time for them to completely replace it for all the devices. The iWatch of the Apple is already coming with OLED screens.