Apple 6 could not perform reasonably in the market. It is one of the reasons why Apple has faced so much of losses in the recent quarter. This is probably after a decade where Apple had to face so much of embracement in the market due to weak sales. People have not reacted much in favor of the Apple 6 series iPhones. The drop in the sales has not only built pressure on the company however even the suppliers have faced heavy losses due to Apple's weak strategy of product. After Apple their suppliers too have reported loss in the market. Apple's LCD supplier Japan Display reportedly faced a loss of 300 million in the market. It is so far the biggest loss faced by them till date.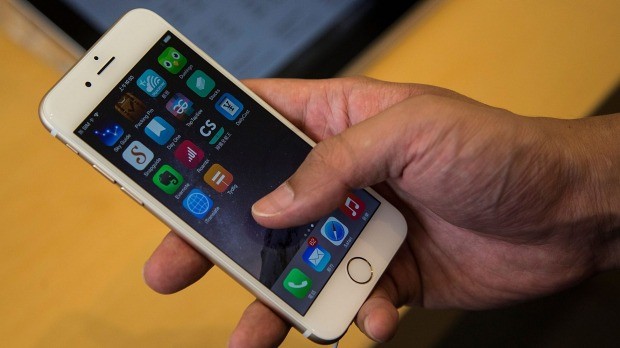 Due to the slower sales in the market, Apple is not giving orders further to their suppliers and in turn they are also not able to scale up their production for profits. Be it the supplier of the Apple's camera module supplier, A10 semiconductor chip supplier or their LCD display supplier.
Each of them has faced huge losses in last 6 months of their business. Apple's CEO Tim Cook is still hopeful about bringing back the old glory of the company. Tim says that the slowdown is temporary and it may not affect the progress of the Apple in longer run. Apple is soon going to scale up with the launch of their iPhone 7. The recent close down of the services in China has also contributed a lot to the loss of Apple company however Tim still has not left his hope about the growth, He is very much positive towards a better and positive future of the company. The entire world seems to be excited about the launch of the Apple iPhone 7.