A lot of people thought that the health and fitness labs that were opened by Apple for the development of the Apple Watch were closed after the product was launched; however as per information that was seen in the reports submitted by Time, it is not true. The labs are still functional and operate six days a week for 12 hours daily.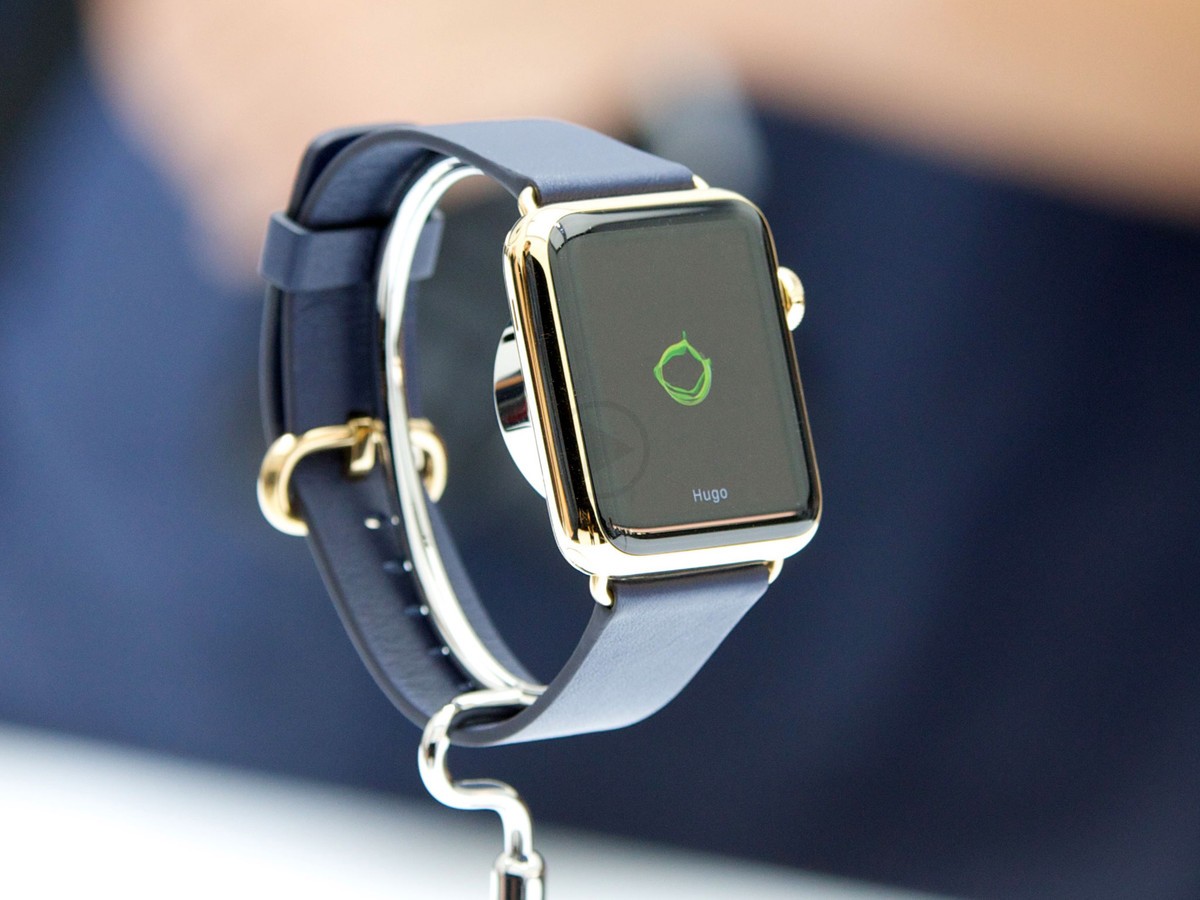 When a visit was arranged in of the sports and health dedicated labs, it was seen that the employees working here who are monitoring as well as exercising various aspects to ensure that the company provides a medical system that is really sophisticated. It is also believed that the company has hired 7 full time nurses who work in the facility itself. With the help of the data that is obtained from them, they determine various aspects and provide their inputs. Last year, when ABC had visited one of the labs, the insight that was provided by then showed that there were climate chambers that were also available to help in the stimulation of various kinds of environments which the company needed for the research. Now adding to this particular claim, are the new reports that have come in, pertaining to the health and fitness labs.
As per what was stated by unnamed Apple execs to Tim Bajarin who is an Analyst, it was stated that the motivation for the behind the Apple Watch development was the experience that Steve Jobs had pertaining to the healthcare systems. We all know that the late CEO of Apple in 2004 was diagnosed with pancreatic cancer. Due to this, a considerable amount of time as spent by him with healthcare systems and doctors until his demise in 2011. This had impacted him personally and this was also the main reason why the Apple Watch came into existence.