The main reason why Apple has been successful all these years in the high level of security it provides its consumers with. As we all know, the security system of Apple iOS devices are the best in the world and is improving day by day. According to the CEO of the company, Tim Cook, Apple has constantly provided its consumers with the best security surveillance system which has been able to keep the privacy of these consumers from any harm.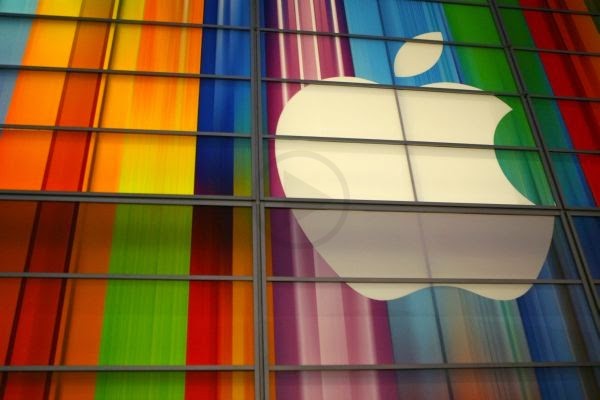 On the other hand, even the valued consumers of Apple want to keep their devices and knowledge up to date regarding the security system of Apple devices. In recent times, Apple has been able to develop an app with the help of Stefan Esser, called System and Security Info. In a very short time, this app has climbed its way to the top of not only the worldwide chart for top Apple apps, but also the top of paid Apple apps in the US.
Created by one of the top security companies, SektionEins, the app shows the user all running processes on their iOS systems, but from a security viewpoint. It provides with an overview of all the apps which are running on the user's iOS machine, along with general indications of CPU usage, memory usage and storage usage. Although it is not a very detailed overview, but the app provides with a basic layout of the working processes in the iOS system.
The best feature of the app is the security section. This will actually show if the device is jailbroken. Moreover, it will also show the user the method in which the device had been jailbroken. This is one of the best security apps available on iOS app store presently and will help the user keep their devices much more secure.