The very popular and well known on demand music streaming software Spotify announced their competitive plans for launching their own 12 original video series for their own channel. It is rumored that the competition can get intense with Apple after company's move in this direction. Bloomberg reports the episodes for the music show will range till 15 minutes each and will be available for both the premium as well as free subscribers from U.S., U.K., Germany and Sweden.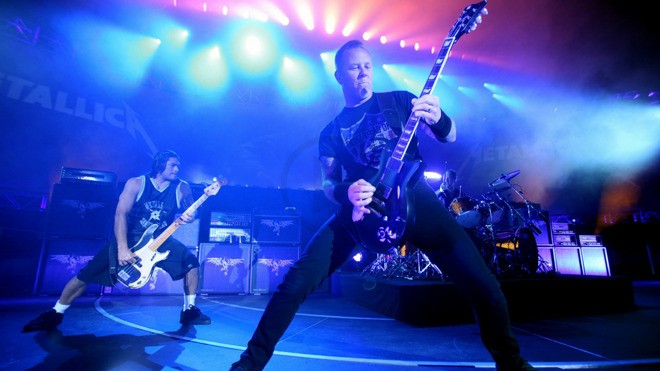 Landmark will be one of the series telling important stories about the precious music moments. The recording for the series has already begun and 2 episodes are also shot featuring Metallic and very well‐known Beach Boys. A documentary produce by the very talented Tim Robbins will be also featured covering the parody of the music talent competitions. Spotify will also feature original comedy and animation series.
In similar response Apple is also said to be working upon launching their own series which will feature one of their own executive Dr. Dre (Co‐founder of Beats audio). The show shall have some explicit content suited for adults too. It is advised to be only viewed and seen by adult people. In comparison with Apple Spotify will be working upon various ideas to launch different types of video series. Apple has been working upon similar ideas from a longer period of time however went flat after a certain period of time. Apple will now come in action again. The original video series launched by Spotify will be purely on music and discussing some of the real transition of music from the old golden era to today's music. The video will be soon on premiere for the viewers. They are already set up for production and are expected to close soon and go live for the viewers.