Apple should be literally happy with this. According to a recent reports shared by Apple, it has been estimated that apple will be accounting to the 40 percent of the watches category by 2020. Apple's wearable technology seems to be disrupting the market already and it will do more wonders by 2020 if Apple is able to kick in with some next level of the technology for their watches. Apple's iWatch have seen a good increment in their sales. People seem to be favoring the technology. Nearly 27 percent of the people have said that wearing a smart watch on their wrist adds more functionality to their daily life.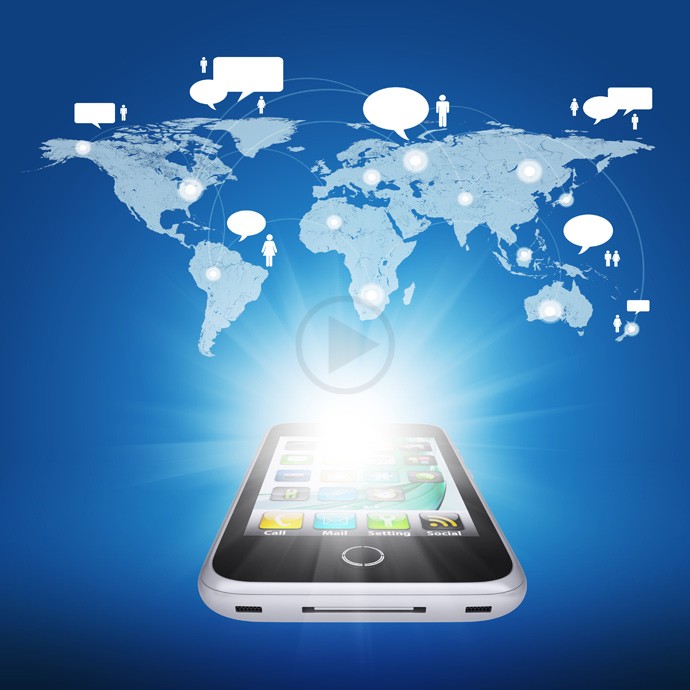 The reports also claim that the demand for the smart wear has reportedly decreased now. People who were earlier favoring the wristbands have now finally shifted their interest to the smart watches. Looking at the statistics, the overall order of the fitness bands has gone down from 53% in 2014 to 48% this year. Analysts says that Apple may have to again face a steep fall of roughly 25 percent in their orders before it picks up again in 2017 with their new design of iWatch in market. This is indeed great news for the Apple Company.
They are sooner going to see a good increase in the orders of the devices however they should be also tensed about the falling rate of sales month on month. Apple will have to do a lot of revamping for their gadgets. Undoubtedly Apple was the first company to bring the iWatch wearable in the market. It was their brain child to develop a device which could be worn by people. They undoubtedly made something which is remarkable however Apple will have to also work on the improvements on their devices. Apple is also launching stand‐alone apps for their iWatch. They plan to make it much effective than before and easily bootable device.