In India, the year over year sales of the iPhones went up by 56%, this showed the progress that the company was significantly making in a nation that is developing rapidly. Tim Cook, the CEO of the company hopes that the success that the company is seeing presently should continue to be the same way especially since the country has a population that is massively young.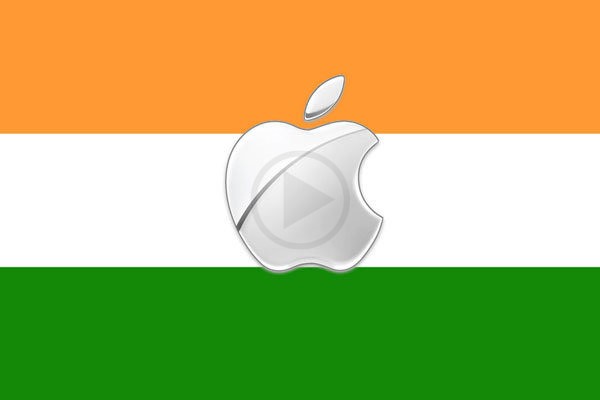 Even though there are a few players like Intex and Samsung that have established themselves and in the Indian Market they also have the largest shares, the growth of Apple seems to be growing. This was the information that was given based on the data that Canalys had got recently. In the country's list of the Top 10 Smartphone provider, Apple stands on the second position and is slowly challenging the dominance that Samsung holds in the market.
When referring to the total market share for the various devices that falls under the price range of $300 and more, the growth of Apple went up from 2015;s first quarter ending at 11%, to 2016 starting at 29%. Due to this, Samsung had a significant loss since the share of the company came down to 41% from 66% at the same time.
Wilmer Ang an analyst at Canalys Mobility stated that Apple still has a great potential to grow and in India's overall market, the company seems to be outperforming. Even though the company saw a decline on the Year over Year in the sales of their iPhones last quarter especially in China where the total percentage of sales ended at 26%, Tim Cook still holds on to the faith that he has and calls the decline as a doom and gloom situation. He even sees a lot of potential in the Indian market due to the demands that have been growing.