Apple has done something which it has not done in last 18 years. Apple has recently closed its stock by 0.1 percent lesser than the original stock value. This has happened for the first time in last 2 decades of the Apple history. By ending the stock at a lower value Apple has consecutively lost its value for straight 8 days. Apple was one of the favorite companies for tech giants at one point of time for the stock brokers however now even they seem to be under pressure with the company.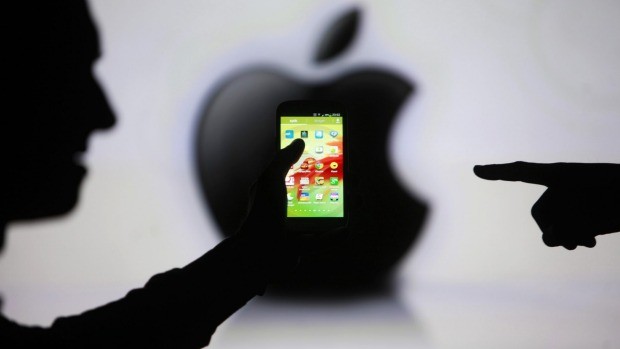 iPhone sales has dropped and Apple is it a bit jittery at the moment. Apple experts are not able to figure out what is the reason behind so much of loss for the company. After 2003 this is the second time so much loss has happened for the company. Apple has lost more than 25 percent of its stock value in last 10 years and in 2016 itself the company has lost its 12 percent of their stock value. The situation is much tensed for the company and they are trying much to control the situation. Apple has lost its sales for iPhone 6 series completely. The phone has not been able to match the expectations of the consumers.
Apple launched iPhone SE later to cover the losses of the iPhone 6 however they could not get much control over the situation. Tim Cook who is the CEO of the company is tensed about the situation of the company. He has not been able to charm the investors this year. He says that after the incident of the Apple iPhone 6 the company has made a lot of changes in their new device. The company says that iPhone 7 will be performing better comparatively. Tim has made all the small changes due to which they could not perform well.