It was reported this week that Apple Music will be coming with a fresh look thanks to its upcoming design for the iOS10. IT was reported by Mark that the focus of the redesign would be more towards a user interface that is redesigned along with various kinds of new features and functions as well as the simplification of the features that are already present.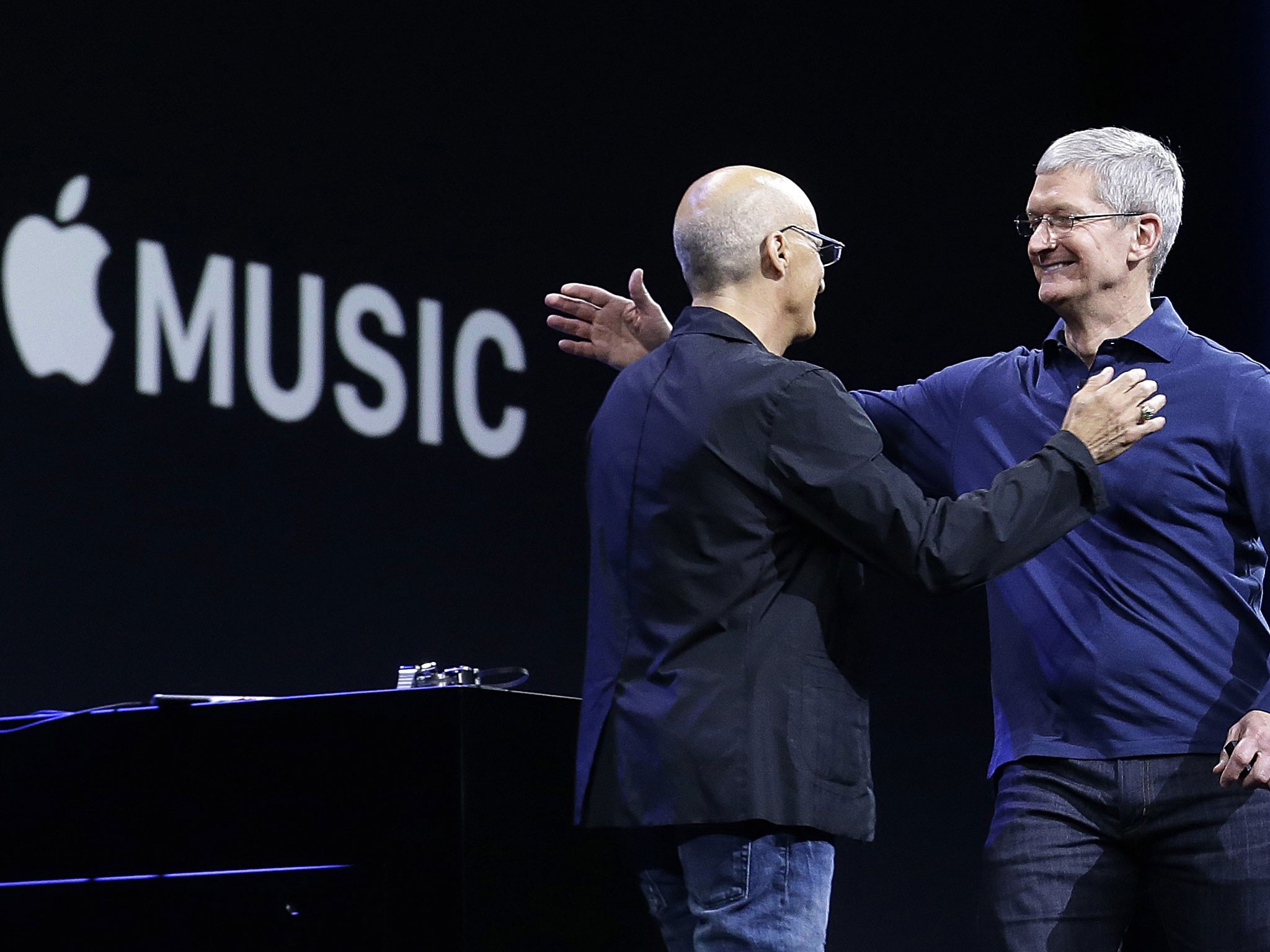 It is also said that the colorful translucent is said to be ditched with the new interface. The present app will have a look that is simplistic and a black and white design along with the focus being on the album art. The other changes that people are hoping for includes even the performance of Apple Music.
There are a lot of people who face problems with the connectivity and this is something that needs to work on. Even the artist page has loading issues which needs to be worked upon. Even though Apple is working on the redesigning of Apple Music, it would really nice if these changes world also be included and solve the backhand issues.
Even the search feature of Apple Music needs to be worked on. The search is very similar to that of the search that is there on the Mac App Store and iOS App Store. While it works if you are doing a search on songs and artists, however for anything else it can be a little difficult.
The functionality of the search needs to be better and should be something that can rival its competitors when it comes to Music. Reports have spread the word that the revamping of the iOS and Mac App store search is on the pipeline of the company. It is believed that the same thing is there in the mind of the company when it comes to Apple Music and the extension of its service with better features to offer.