This year, vulnerabilities in the iPhone 5c and the iPhone 5s has been released by ethical hackers. Both models of the iPhone has been hacked in order to solve murder cases. Thus, it can be said that the security systems of the older iPhones have already been compromised, but what of the new models? According to the iPhone creators, the newer version, i.e., the iPhone 6, iPhone 6 Plus, iPhone 6s and the iPhone 6s Plus are all highly secure models with no such vulnerabilities and has still not been broken into by any hacker or government.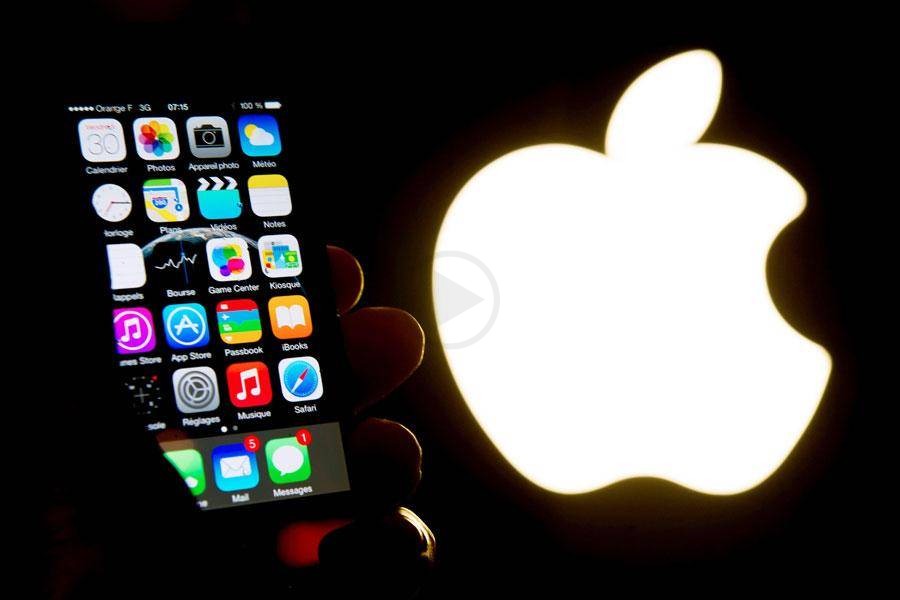 On the other hand, the Indian telecom minister recently stated that the newer iPhone models are also vulnerable. According to his comments, it can be deciphered that the iPhone has already been broken into by the Indian government. In a conference, he said that Apple iPhones and other devices are actually protected by strong encryption systems which allow the device to not only protect the device data, but also keep communication secure. Such a form of encryption not only intrigues hackers, but also governments worldwide.
According to the telecom minister Ravi Shankar Prasad, the research and development sector of India has already been able to create mobile forensic tool which can break into all forms and types of smartphones, including the highly secure Apple iPhone models. In his statement, he does not specify the models of iPhones which the software can break, neither the operating systems which can be hacked. In actuality, he simply stated that the country's government does not have any further issues regarding smartphone encryption, regardless of the company it has been manufactured by. Though stated quite openly, the tool has not been revealed yet, creating a doubt in many minds.