In this digital age, hackers have gained a new power to dominate over the internet. A recent event has not only shocked one of the largest companies in the world, Facebook, but had also helped them solve a deadly issue. A few years back, a young 10 year old child was expected to show his talents in athletes, music and or academics. Recently, a small kid of 10 years, Jani, from Helsinki, simply hacked into the Instagram software and showed its owners, Facebook, that anyone can simply delete any other person's comment on Instagram.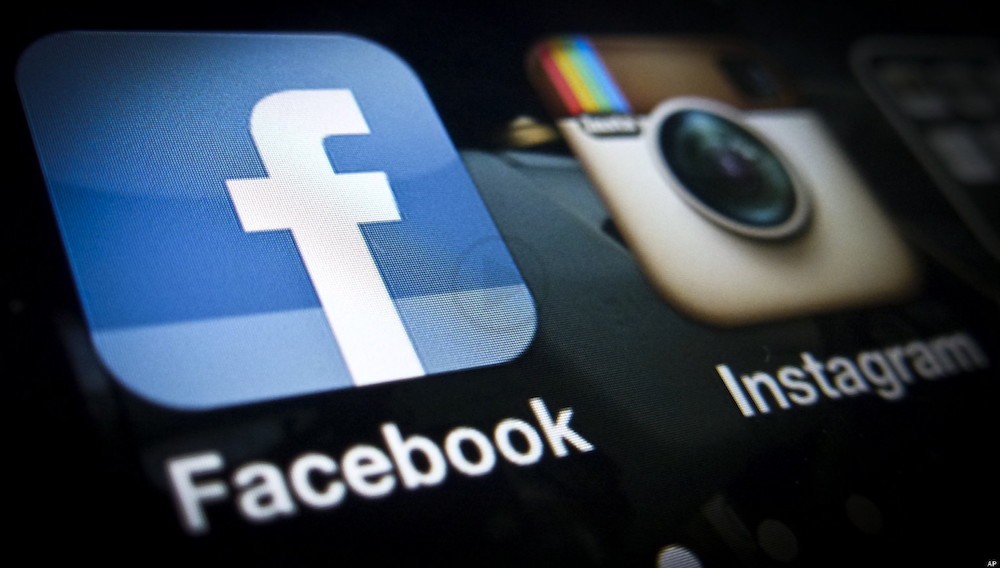 He was able to alter some of the codes running on Instagram and gain the ability to delete any comment posted from any account worldwide. According to a small extract from an interview the young boy gave to a Finnish newspaper, Iltalehti, by altering the code, he could delete any comment, even comments from celebrity accounts, like Justin Bieber's. According to him, the Instagram coding had a small glitch. It did not check for authenticity of the user when deletion of any comment was done. According to the reports, Jani, the boy hacker, had found about the glitch in the coding early in this current year. Even Facebook has agreed to it that there was indeed such a bug on Instagram, which was later rectified in February.
According to Facebook, they are willing to pay off a bounty amount to anyone who is capable of hacking into any of their undertaken apps or services. Jani turned out to be the youngest hacker to receive the $10000 USD bounty amount Facebook had to pay. The former youngest person to get the same was a 13 year old kid. When asked, he simply replied that the money will mainly be spent on football, bike and new computers for his sisters and brothers.