For a long time now, Apple has received complains about the Apple Music app they have for their iOS devices. As per users as well as technical experts, the app is actually set in a very cumbersome manner and does not provide the user with a very smooth experience. After all these complaints and criticisms Apple finally decided to revamp their Apple Music app.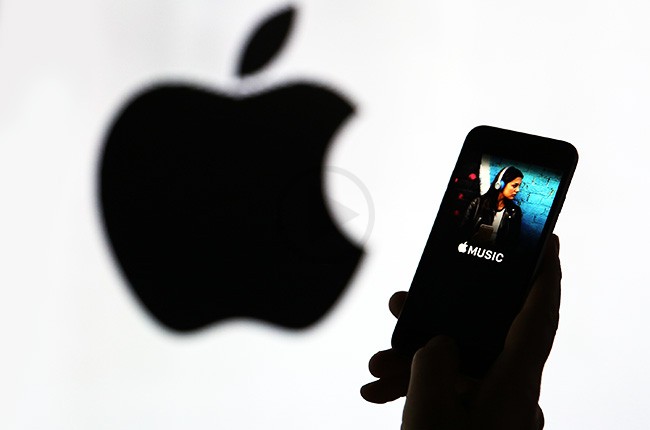 According to an announcement made by the company spokesperson some days back, Apple is looking to release a revamped and newly constructed superior Apple Music sometime in June at WWDC.
This revamp procedure started off in Apple only after a number of executives of the company dealing in the Apple Music app have resigned. As per the reports, the Apple Music interface is being extensively worked on to make a better user interface. On the other hand, this information is an inside news, where the sources have requested not to be identified. This is due to the fact that the company has not yet revealed how they are going to revamp the app to the public. They have also gone into saying that it will not only be the interface, but also the streaming as well as the download manager of the app which will be seeing some changes.
For regular Apple Music users, this will turn out to be quite a good change. Initially, Apple had feared that over promoting the streaming function of the Apple Music app will create some issues in the download sales of the company. Till date, no such problem has been encountered by the company. According to the present executives heading the revamp procedure, the changes will be well received by the public. Though this sounds quite optimistic from the executives, it also hints at hidden promises of a better future for the company as well as the users.