The self‐driving technology has been long pursued by various car builders of the world. Not only automobile builders, but corporates like Google has also made a lot of progress in this particular field. As per the recent reports state, Google is looking to sign a deal with Fiat Chrysler, one of the largest automobile engineering companies of the world. As per these reports published by Bloomberg, the two companies had advanced so far into the deal that the only thing left might just be the signing of the contracts.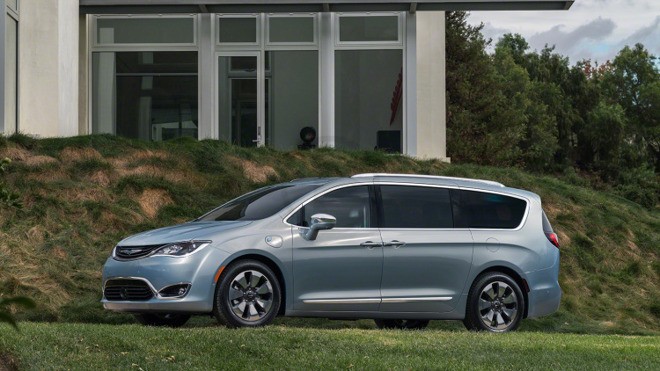 The model car to test the self‐driving feature and use as a prototype has been chosen to be the Pacifica Minivan. It has been stated that the company will be looking to ship out the prototypes of the Pacifica Minivan by the end of this year to start off with the larger project at hand.
According to the various informations that have come out regarding the collaboration between the two large companies, none of them are bound to the other. Both can easily start collaborations with other companies regarding the self‐driving technology any time they want.
It can be said that this particular deal signed by Fiat Chrysler is one of the most essential steps taken by the company in order to kick start their self‐driving project.
In an interview in April, the chairman of Fiat Chrysler had stated that in order to go ahead with the production and development of self‐driven cars, it will be better for the company to collaborate with technical giants like Apple or Google and not fight against them. For a long time now, even Google has also been in various talks with many automobile companies but none really succeeded other than Fiat. One question still remains that if Google will be willing to release their own branded car or just lend their self‐driving technology for others to use.