It seems the problem for Apple is not coming down. After the stagnant growth of the Apple iPhone 6 in the year 2015 and 16 now its turn for sales decline in China. Apple is facing a harsh time in pushing sales of their products. Apple is facing a 26 percent decline of sales in China.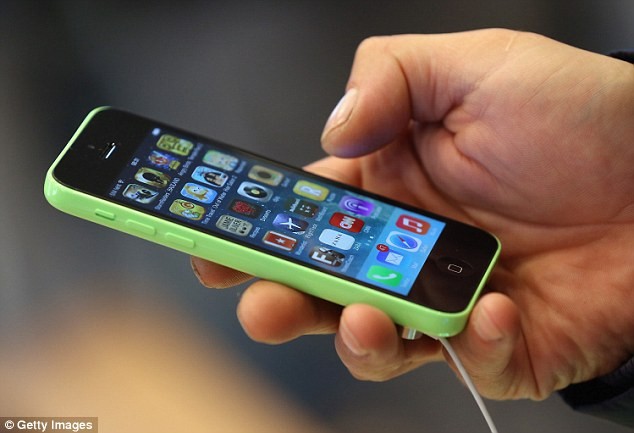 Earlier 2015, China was becoming a hot destination for Apple products. It was reported that Chinese people seems to be favoring Apple however now Apple is facing a slowdown in their services. From a very long time Apple has not been able to do much in mainland China.
China has recently closed its services for some of the Apple services like iTunes, iMovies and iBooks. Recently billionaire investor Carl Icahn sold his shares in Apple's company. Apple is facing a crux situation in China, Recently Facebook, Google, Twitter and other big tech giant companies has closed their operations in China and now it looks that Apple will be sooner doing the same thing. According to the reports, analysts say that China doesn't favor Apple. Apple has been facing a net loss of more than 10 percent on weekly basis. Apple CEO Tim Cook says that he is not in favor of withdrawing business from China. It is mainly because of the dropping sales of iPhone and Mac that Apple has surged profits. He is expecting a lot from the new line of products being launched towards the end of this year. Apple's iPhone 6 has universally faced a loss of slow quarter sales everywhere however the iPhone 7 scheduled to be launched in September is keeping them hopeful about their early recovery. China has always been a struggle for all the tech companies. Most of them have not been able to penetrate Chinese market and finally closed down.