The recent case at San Bernardino was a huge shock for United States. A psycho killer was shot dead for killing more than a dozen of people. An iPhone was discovered from his possession, FBI thought of asking Apple on helping them in unlocking the iPhone. They suspected that the phone may contain important information which could give some headway to the department.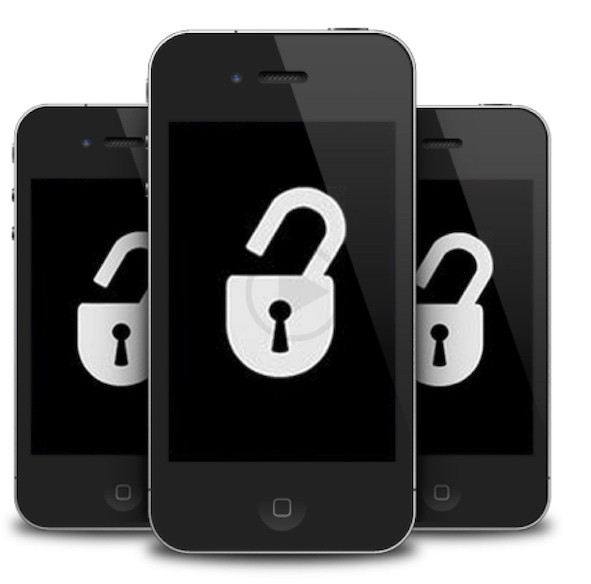 It could have also clarified his motive behind killing so many innocent people. This is Apple came into limelight. Apple clearly said no towards helping FBI. They were in a state of shock on how to get the access of the phone in an unwanted situation. The end to end encryption on Apple phone was so strong that it was getting a hard nut to crack. FBI took help from some external sources and paid them a hefty price for one time assignment. Everyone was in state of shock on how FBI cracked the phone ad got the access of the iPhone.
FBI reportedly shared a flaw in the system of Apple which allowed them to crack the iPhone however in their case the lead information was uselessly. After the recent OS upgrade of Apple to iOS 9 and OS X El Capitan the issues for iPhone and Mac has been taken care off well.
This is first time in history where Apple has been reported about their vulnerabilities by FBI. They reported this issue not to change the perception of the company however to make them aware about the issues in their system. Being a responsible guardian Apple diligently acted towards the issue and changed it overnight. It was done much before FBI's report. According to Apple's numbers more than 84 percent of the people have upgrade their system with iOS 9 and are using it in their phones. This means that the vulnerability has been ended almost completely from the available devices.