Apple has been facing the toughest time of their business. Apple's CEO Tim Cook is not at all happy with the company's performance. After the disastrous failure of Apple iPhone 6 devices, Apple has experienced huge losses in their quarterly profits. Tim says that this has been the most challenging quarter for Apple in terms of their business.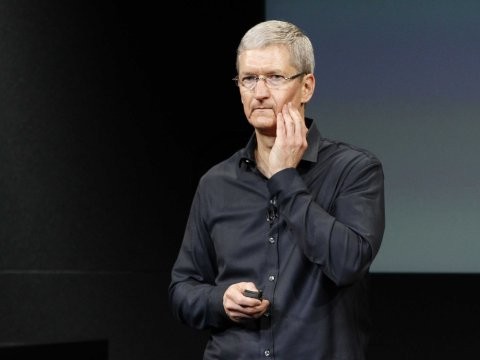 Apple saw a potential increment in Apple music subscribers, most of the people in India has switched on iOS platforms from Android which is again a good move for Apple. Going by the numbers, there has been a 56 percent increase in the sales of Apple iPhone in Indian market however the overall sales of Apple iPhones has dropped. Apple is growing its network in Indian market very swiftly and they shall be taking over the market soon. Apple stores revenue has also increased by 35 percent. Apple pay has seen huge in fact very huge improvements. Apple has been able to add around 1 million users per week to their client base and is reportedly.
They have seen a 5 times growth in numbers. Apple has officially announced their numbers for
the quarterly profits and here is the overall chart below:
· Apple iPhones: ‐51 percent ( a 36 percent drop in sales comparatively)
· Apple iPads: ‐10.25 percent (revenue has changed by 38 percent)
· Apple Macintosh Personal Computers went down by 4 million that is a 24 percent change in the sales figure for the company.
· Apple has faced a loss of 50.6 billion this year.
Apple may have been able to tackle and occupy new markets which are a good news for them in terms of expansion however their overall profits and sales has gone down. The situation is alarming as well as worth giving a thought for them. Apple is hopeful about their upcoming iPhone and are expecting to cover all the losses from the sales of the device.