The results for the Apple financial earnings for the fiscal Q2 would be released today which includes the latest sales numbers for the last three months for their Mac, iPad and iPhone products. Apple is still considered to be one of the companies that are successful globally and the profits of the company are still touching billions. The expectations of the investors are low since there were indications by company that the reports will also show their year over year declined quarterly revenue after 2003. The primary reason for the decline is due to the falling sales of iPhones.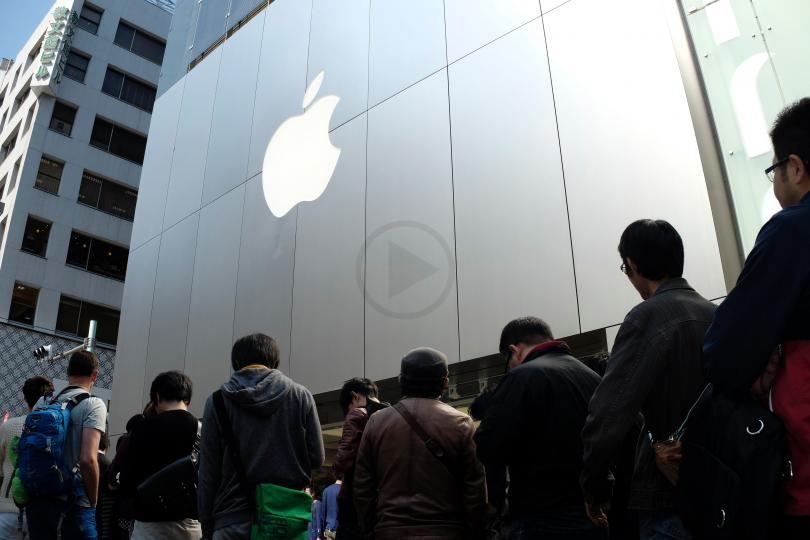 Phillip Elmer‐Dewitt had compiled data which was used by analysts where the numbers that are seen reflect a negative growth. The same quarter last year, it was reported by apple that the revenue the company had made was $58 billion and the net profit was $13.6 billion. These were the sales of 4.5 million of Macs, 12 million iPads and 51 million iPhones.
For the 2016 Q2 numbers, it is believed that there is a fall that is expected. Apart from the consistent sales of Mac at 4.5 million, there was a 20$ decline to iPads which ended at 9.9 million and a 51 million iPhone sales which was a decline of 15%.
The decline of the revenue is notable as the YOY of the company shows a decline for the first time ever since 2003. Until recently, the sales of the iOS devices and iPhones boomed so much that the revenue numbers of Apple was pushed every year to record levels.
There is no YOY comparison for this quarter for the Apple Watch since it is new. The indications of the data sheet shows around a 3 million mark in Sales, though this number is yet to be Verified considering that the company has not yet disclosed the revenue made from the units of Apple Watch.