Off late we have been hearing all the latest news pertaining to the hiring spree that Apple has started in regards to the car project. The names of the recently hired employees also include David Masiukiewicz of Tesla who has joined the company in its Product Realization Lab as the Sr. Model Maker where the many products of the company are prototyped.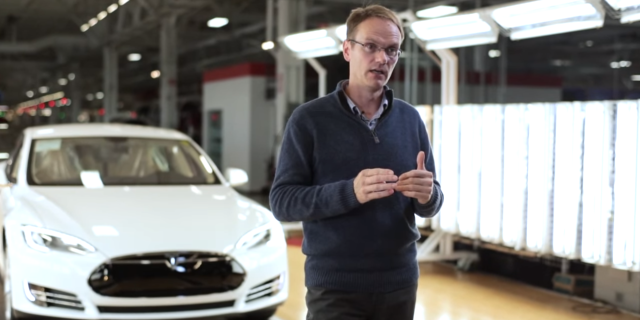 In March, David had resigned from Tesla and came aboard Apple officially by April. The position that was listed by him was the Sr. CNC Programmer R&D Hardware Prototyping as per the profile that he has on Linkedlyn. His noted works include Programming of Mill/Turn equipment using Esprit, Open mind hyperMILL software, chassis and suspension components using CATIA c5 and Precision 5 axis CNC machining of power train.
When he had left Tesla for the company, on his Facebook page, David stated that the company had provided him with various compiling reasons so that he could work with Apple. Another person who had joined the Product Realization Lab of the company is Kevin Harvey who is also from an automotive background. It was discovered that in the month of August, Kevin came on board the company after resigning from Andretti Autosport where he was the CNC Machine Shop Supervisor.
Based on the kind of profiles the company seems to be hiring, it can clearly be hinted that Apple is now working towards the prototyping of car parts at the company's Product Realization Lab. This was a facility that was used earlier for the prototyping of various Apple products which included the iOS devices, Macs etc. The lab was used by the company for other products of the company wherein various kinds of engineers, machinists and even model makers would prototype the various products while working with the other teams that included the Product and Industrial Design Team.