Apple's latest MacBook comes with the upgrade. Recently MacBook has been upgraded with latest Intel processors, better graphics, faster flash storage and a good battery life. It sums up all making the new Mac a good worthy PC under all conditions. Interestingly there are 4 major colors too available for the purchase, all of them are equally good and heart melting. It is hopefully for the first time that Rose Gold has been added to the Mac line of PC's other than space grey, silver and gold. The 12 inch retina display makes it a comfortable buy for long hour's usage. It has an ultra‐good responsive keyboard which is soft and easy to type.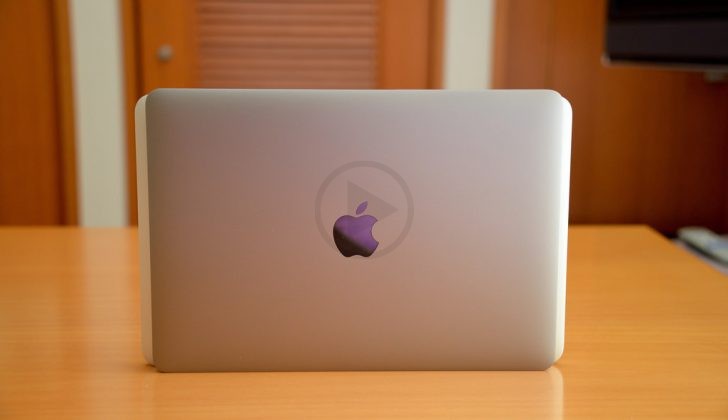 Macbook is seen as the future of the notebooks in the personal computing manufacturing industry. The 212 inch retina display Mac PC is looked as the thinnest pc of all the time available in market today. Apple's consumers love the recent upgrade and are excited to buy one for them. Apple has always been working on building the next generation technology and cutting down on the weight and size of the PC. Today nobody likes to carry bulky old PC. Everyone looks for a buy which is easy to handle and slim as well as light at the same time.
Apple is silently moving to the wireless technology and the new laptop carries stunning Bluetooth 4.0, it can be easily connected with Airplay and Airdrop features of the Apple. The new Mac comes with OS X which is the new and refined from of their operating system giving the improved feel of the experience to its consumers. The new updated MACbook comes with a hefty price tag of over a lakh for each buy. Precisely speaking the Macbook with 1.1 GHZ dual core Intel Core 3 processor, 8GB Ram and 256 GB flash storage is available at INR106900 and other model with 1.2 GHZ, dual core Intel Core 5 processor, 8GB Ram and 512 GB flash storage is available at INR 129,900.