On Friday, Nitin Kapadia, the store leader officially announced via LinkedIn about resigning from Apple after working for the retail section of the company for close to 13 years. He did not specify what his future plans are. Kapadia lead the Apple outlet located at 3rd Street Promenade before he resigned from the company. However there is word that is floating across that Tesla has recruited Nitin Kapadia to run their Los Angeles County showrooms and take on a role that is more significant at Tesla.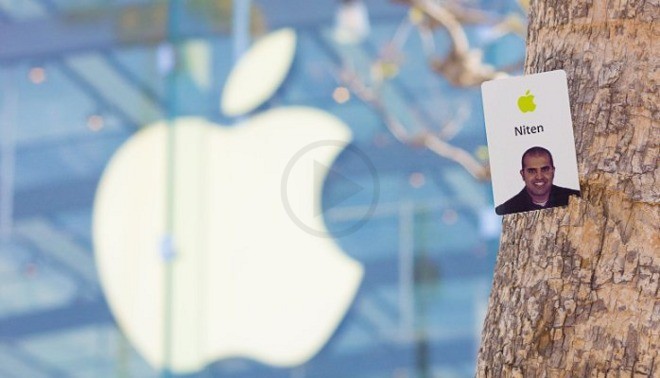 The battle between Tesla and Apple pertaining to job poaching has been going on for some time now. While Apple is looking for people to hire for its latest project on the electric car, the tactics that the company has been using for recruitment purposes has somehow impacted the development of Tesla. After Tesla had unveiled the Model 3, it was the first vehicle which attracted a wider set of audiences instead of just enthusiast of luxury and wealthy sports car. The 3S which is the first model is scheduled to be delivered towards the latter half of 2017.
However, there are already around 400,000 pre orders for the company. In order to keep up with this present demand, the growth of the company's manufacturing capacity and infrastructure is being scrambled. In order to ensure that the momentum of the sales remains the same, the company may need to also boost its staff on the retail front.
On the hand, the launch of the electric car of Apple is scheduled anywhere between 2019 and 2020. While the first model might or might not have the self driving however just like how the Model 3 supports this feature, the first model may have the option of supporting the upgrade for those who want the self driving feature.