Security researchers have a difficult job of finding out the latest threats. Patrick Kelly recently revealed that some notorious attackers are using Wi‐Fi to track user data. Tim Cook always feared about malicious software and strangely the reality is much more horrifying. Creating backdoors to a remove the security barrier is very common and criminals have started to do that. Apple's main enemy is not FBI; the company is worried about cybercriminals. If a big tech firm can't offer security, people will be forced to rethink. "Bricking" is the latest term related to cyber security and this threat comes from open Wi‐Fi networks.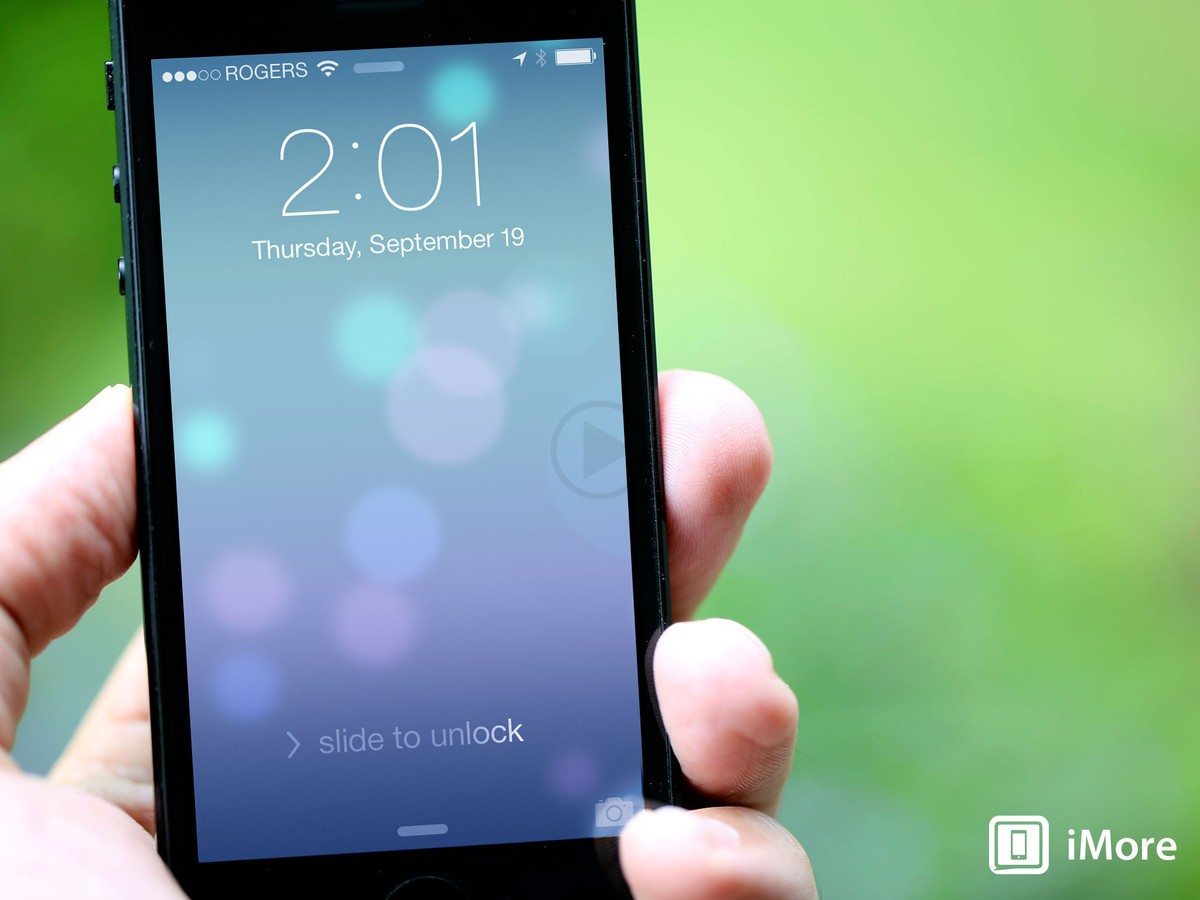 People can barely breathe without the internet and in smartphones everything is powered by an internet connection. From streaming services to utility apps, connection is the key. This makes Wi‐Fi networks very useful and people connect to them, without even thinking.
Automatic connection is dangerous as it doesn't require the user's content. Attackers target public networks because the security firewall is weak. After getting through the initial barrier, they can do anything with the phone and the user can't do much. Moreover, the operation happens silently and people can't track it in the beginning. When the damage is done, gaining control of the device is almost impossible.
Complete security is a dream which can never be achieved. Apple's inability to achieve that is disheartening as they talk about security the most. Other firms are up for this challenge and they were basically waiting for this opportunity. The fear of staying online is giving people nightmares and the latest incidents are enough to feed their fears. Apple's market domination will still continue, but this is about trust. Google is closing in and this year, 16% of iPhone users have shifted to Android. It is secure, affordable and fast; Android is simply fantastic.