The recent app for Facebook Messenger on iOS devices game up with an update which allowed the process streamline ability simply by allowing the user to drop the file that they wanted to share on chat by tapping the button"…" As per what has been said, images and videos which also included GIFs which are animated could be displayed directly in the chat box. When you tap 'open', the recipients will be brought to the mobile app of the Dropbox. This will allow them not just to save the files, however they can even preview them. This will also be a very simple and quick way for people to share snapshots of their vacation. They can also share home movies and other such videos.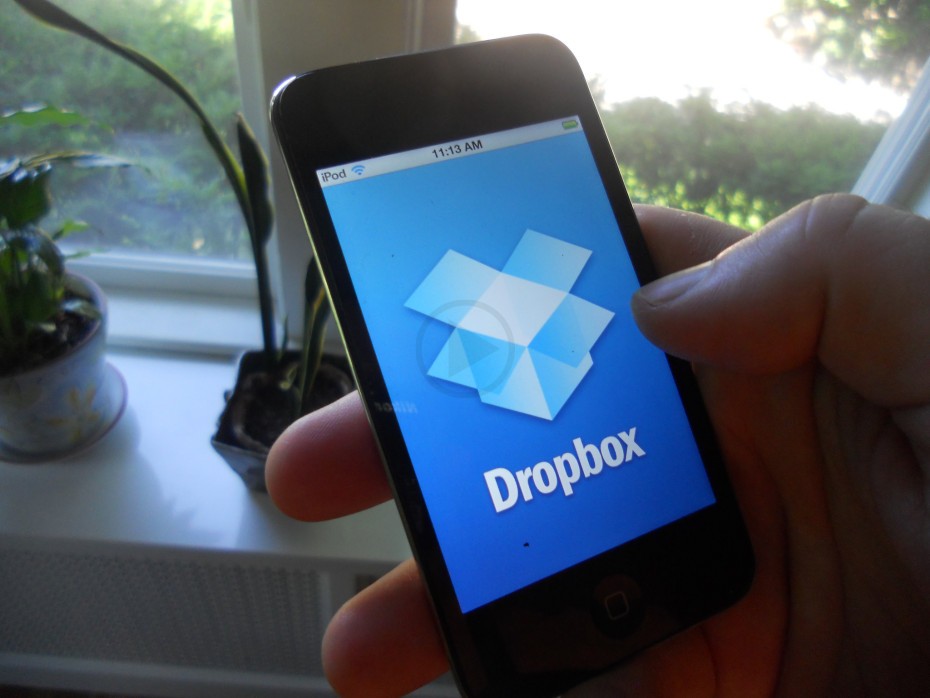 The announcement of the update had been made on a post, this blog spoke about all the steps that were taken by the company while they were adding this particular feature to the app. Last year, Facebook had also added the ability to share photos of the user's friends with the help of the automatic prompt. Within the chat, the user could also go ahead and make a request if they needed an Uber car.
Within the app, there was also a code that was found which gave a hint that the person to person payment feature of Facebook may be allowed within the messenger. For those who wish to download the Facebook messenger, it is available on iTunes and is a free download. For those who already have downloaded the app, this update will be available automatically within the coming days. The app can also be updated manually directly just by going to the App store and selecting the app from the list. The update can also be triggered just by quitting the app and restarting it.