A YouTube blogger took the company by hit after reporting a bug with Apple new device iPhone 6s. The blogger claimed to have unwanted access of anyone's phone using Twitter on their iPhones 6s device. According to him, the personal phone numbers and photos stored in the device could be easily accessed by following simple steps. After this video, people reacted worryingly towards their devices. The video was recently released by him where he gave detailed steps on how to access the contact details and pictures of the people who have installed and been using Twitter on their Apple iPhones 6.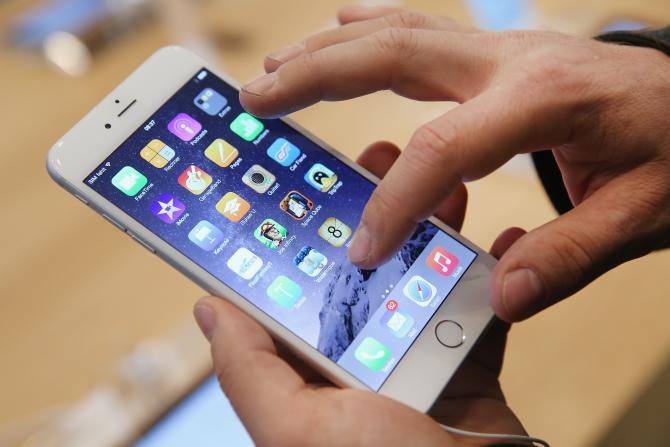 It was a huge loss on company reputation too. Apple dealt this issue very sincerely and losing no time further took the issue and worked on it within due time. According to a report by Washington Post apple confirmed to have fixed this bug forever. With their new SIRI update for IOS 9 the issue is said to be fixed. Apple launched 9.3.1 patch to completely fix the issue. Earlier SIRI could be accessed using a locked screen however after the new update SIRI cannot be accessed any further after screen is locked.
A message would pop up that the screen must be unlocked before accessing SIRI. Apple's latest update has solved the issue of the screen hack of the users. This is a moment of relief for all the users now. Apple users need not uninstall Twitter from their phones now. They may be freely able to use it on their own devices. The update was a much required update, Thanks to Apple for understanding the concern at priority and taking quick action to fix it in such a short time. Indeed a great move by the company within time.