Apple thinks way ahead of everybody and they often introduce mind‐blowing services. At a time, when the web is screaming about security, they brought Touch ID to the people. This authentication was secure and a person's fingerprint makes it harder to track. The phone unlocking and the purchases became very easy and Apple's idea was a huge hit. The scanner got activated by a ring and it analyzed the fingerprint of the user. The picture was stored in the device and after encryption, a token was released. The system only recognized one fingerprint and other fingerprints returned a negative response.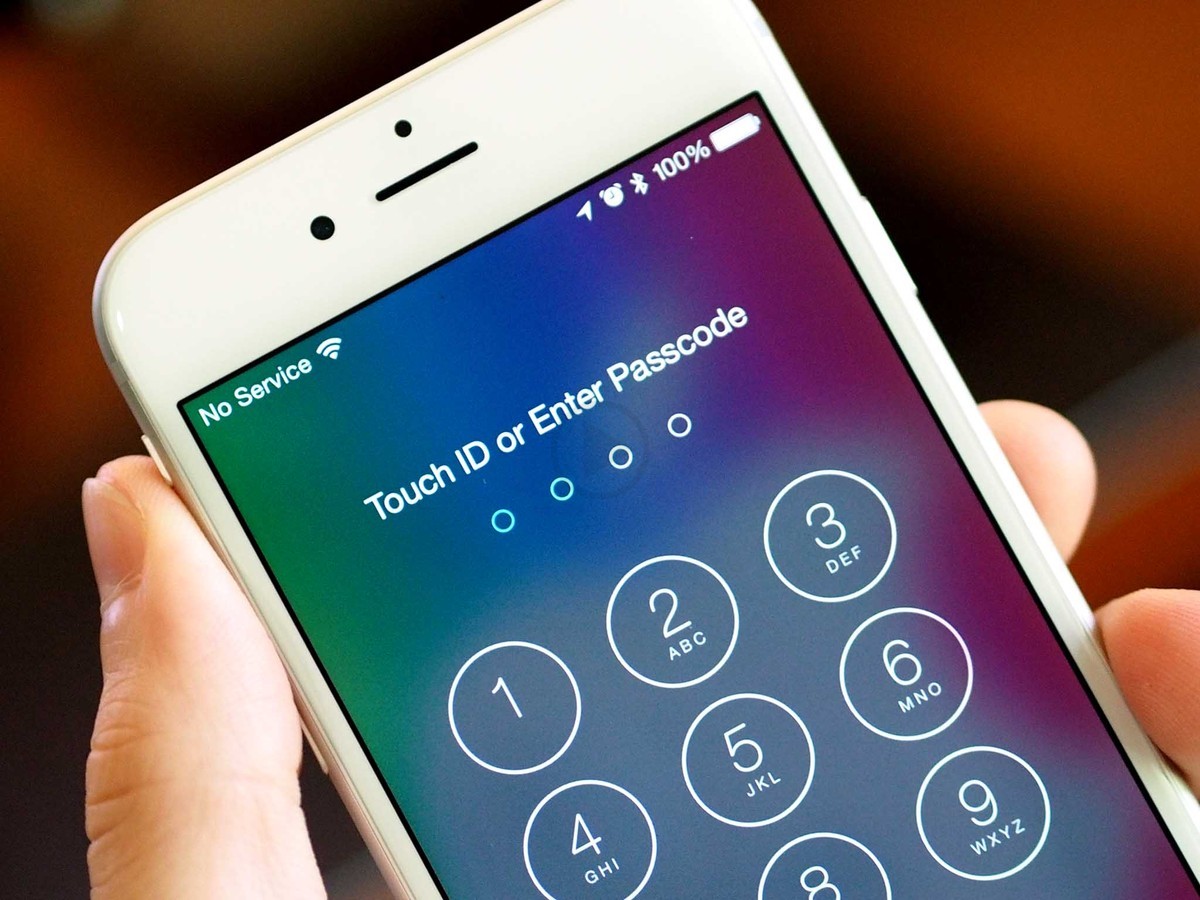 But Apple never realized its full potential; so much more should have been done. External developers stopped making apps which enhanced the power of Touch authentication. Apple didn't encourage those initiatives. Limited support is hurting Apple and they are taking no actions to improve this. The one function it performs is brilliant and no one is complaining about that, but the chances were there to go to the next level. The firm will bring improved services in the near future, which can totally mask this one. Passwords for every service makes the whole thing very complicated and remembering it can be a tough job.
The password typing experience is not satisfactory on these devices and iOS is very problematic. Everything is not available in a single place and various other services have to be used simultaneously. Password managers offer tips on their websites but there is no reliability. If users don't get a sense of security, they often refuse to give more information. A few apps are compatible with Touch ID and most financial apps do. Apple designed it in a strange way and only native apps perform better. It creates more problems than it solves and this is horrible. Developers need to look deeper in this issue and come up with a valid solution as soon as possible.