Samsung acted really smart here and they have their plan ready. They heard about Apple's plan to conquer the Indian market and they will simply not allow it. Samsung has a huge customer base in India and they built that over time by creating amazing products and giving exceptional service. Globally, their position is slowly becoming strong and sales from India contribute to that heavily. Apple already has a strong product ecosystem and it just needs expansion. They were slow to react here and many new companies already came here before them. They know very well, that price will be a factor, so they are trying to introduce used phones.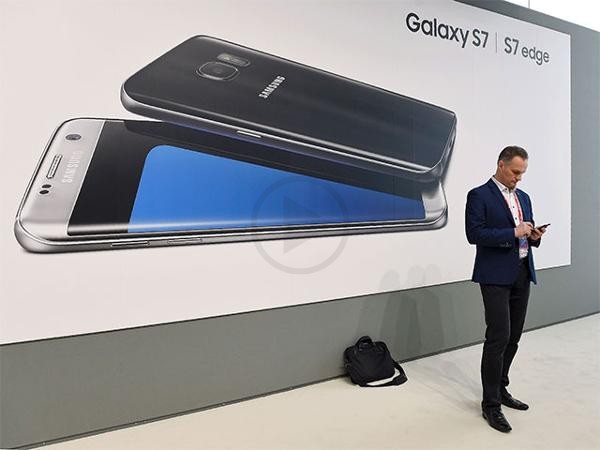 New customers will be instantly attracted by this strategy and things like this have never happened before. But other companies are shocked; they can't possibly combat this strategy. They are forming groups and Samsung is leading that group. The government must step in and find a solution, otherwise things will become complicated. If used cars are brought here, the import duty is almost 300% more and the same will not be applicable for iPhones. Intex, Vivo, Oppo, etc. are new firms producing excellent smartphones. Their business will be hampered massively, if Apple does this. Micromax is also supporting Apple and together they lead the opposition.
To recreate China's Success in India, the iPod making company can't use the old strategies. The huge population offers many possibilities, but the thought process shouldn't be irrational. India's middle class has average buying capacity and Apple devices amaze them. But the 2% market share will not help Apple's cause. Special devices can do wonders and it will definitely not break any rules. Once their position strengthens, virtually anything is possible. Different markets need different innovations and all big brands have tried them some time or the other. From interest to conversion, the journey is tough but not impossible.