KGI Securities Ming Chi Kuo who is said to be a reliable analyst for Apple recently issued a note wherein he stated that the iphone lineup of Apple will be revamped in 2017. He also went on to say that the company is planning to release a new iPhone which is said to have AMOLED display and even a glass casing. On the hand, this latest statement is a lot different from what was said earlier. As per the statement that the analyst had stated, it was believed that the company was planning to launch the AMOLED iPhones in their 2018 line‐up.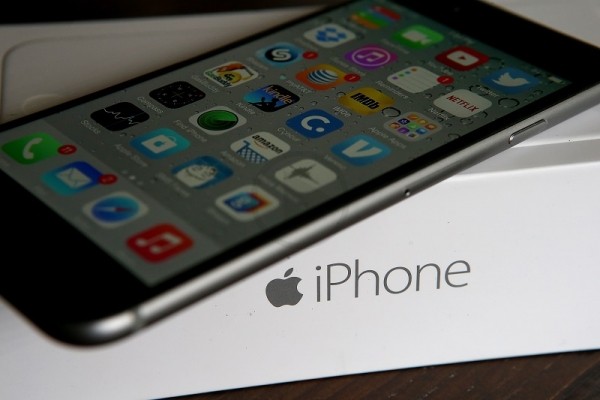 It is also believed that the company is also deciding if the casing for their new iPhone lineup would be from ceramic, plastic and even glass. However it is also believed that the company may just go ahead and settle for glass casings just like how they have chosen for their iPhone 4. Plastic does not give them the liberty of offering a light and thin form factor in designs and when it comes to ceramic, the material as a tolerance that can't be controlled easily.
In the past, there were rumours about the fact that KGI believed that the company planned to introduce a 2017 iPhone of 5.8″ along with the AMOLED display. Though the display size may be bigger, however the form factor of the device is said to be smaller than the present iPhone of 5.5″. if the company is able to develop sufficient amount of AMOLED displayed 5.8″ i Phones, then it can replace the present 5.5″ completely which means that in 2017, the company would offer iPhone lovers iPhones that are 4.7″ and 5.8″ respectively. Along with that it is also believed that the company will also come up with the feature or facility of wireless charging though this information is yet to be cleared.