iPad and iPhone owners faced a problem where they could not access their devices since they were locked out. This was because of the problem that they were facing with the latest operating system that was present on their mobile. Apple has provided the solution for those who were facing the problem.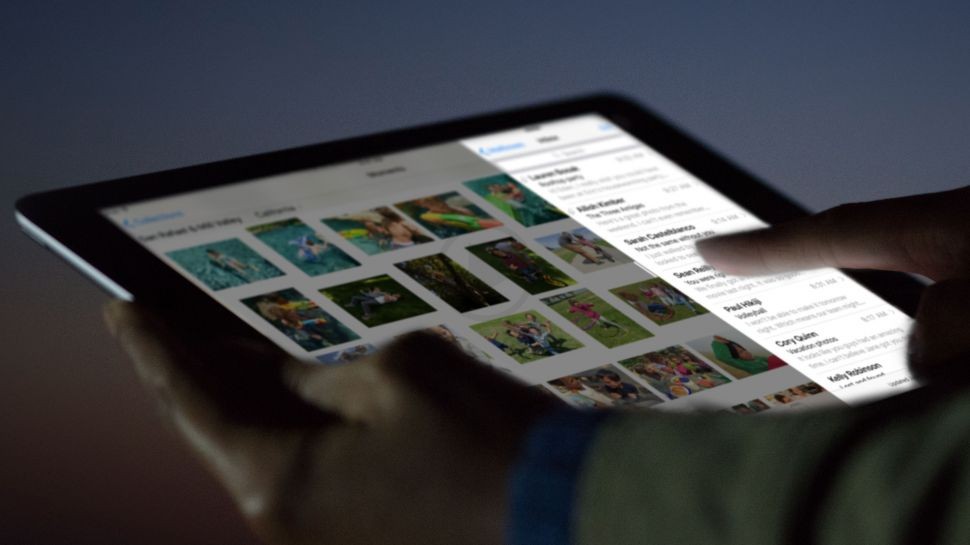 For the users who had the older versions on their iDevices like their tablets and phones had to provide their Apple ID as well as password at the time of apple. After that was done, a lot of people had stated that they were facing problems since they could not use their device as they had could not remember their details. The detailed workaround has been provided by the company.
The problem also prevented devices that were vulnerable to download the latest software. The company has also released the update version wherein it does not require the ID check especially for those machines which were affected.
In a statement released by Apple they stated that for those users who could not remember their details like their ID or password, the devices would continue to remain in activated until they completed the password or ID retrieval process.
The company had stated that for the older devices the update has been pulled back and within a few days a new iOS 9.3 version would be released which will not require this particular step. In the various forums that were especially for Apple users, there were a lot of posts in regards to the problems that they had been facing about their tablets and handsets getting bricked due to the fact that they had installed the latest update. Apple suggested that the users had to sign into their iCloud account so that they could go ahead and go to the function called Find My Phone or even connect to the device using the computer by entering their Apple ID and password to get into iTunes.