Recently there have been various reports that has been propping up pertaining to the fact that after the upgrade of the iOS 9.3 for iPad2. It is said that after the update finishes, the devices fail to activate. The various problems that have been faced by various users have been reported in various tweets and Support communities of Apple. Even the same has been reported via email and it is believed that the reason for this problem could be the fact that due to load, the servers that are being used for the activation purposes have been struggling. Some people have even reported that even after 24 hours or more after the update, the activation on their devices have failed.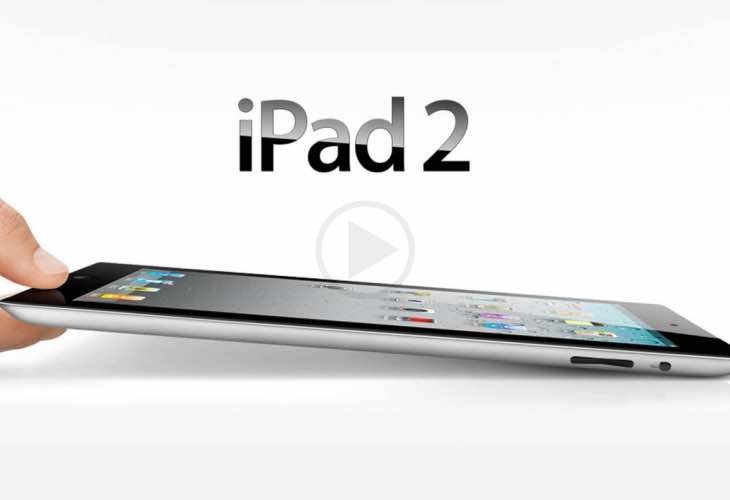 On the other end, there have been a few simple solutions that have been found which have worked. For some users, a simple process of connecting to iTunes from their iPad seems to have helped solve the problem. Some have even said that just by using their iTunes to do a full restore has also helped out and has not caused any kind of data loss. Some reports also stated that glitch of the iOS 9.3 could also be due to some setting issue and the fix for it was very simple especially for those who were not able to find their schedules for the Night Shift mode.
It is also believed, that if the rebooting of the device could fix the problem, it meant that the device was not bricked by the 9.3 update as bricking meant that the device could not be used at all since it was rendered permanently. For some people, restoring the 9.2 version was the only option and then using iTunes to upgrade seems to have helped out really well. If you wish to know how to update and restore your device, you can also get the relevant help by calling the Apple customer support service.