AT&T had officially launched the calling facility with the help of the WI‐Fi last year in the monthof October. With this feature, customers can make and receive calls using their WIFI. During the time the facility was launched, the customer's could only make and receive calls within the US, the US Virgin Islands as well as Puerto Rico, however now; this facility has also extended its hand for calling other countries.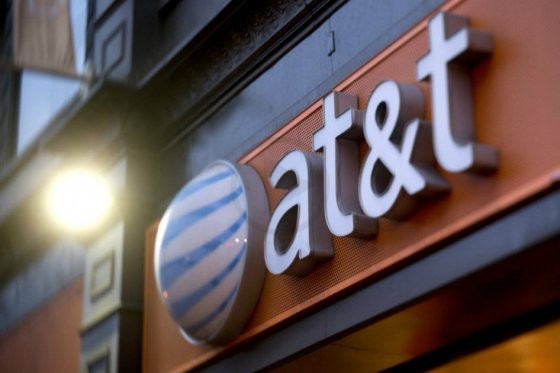 Following the recent IOS 9.3 update, the customers of AT&T started getting text messages wherein they received notification about the change that has come into place. Even when they are travelling out of the country, a person can make and receive calls not just from the US even while abroad without being charged for long distance. This is all thanks to the WIFI calling feature. This is also beneficial for that customers of AT&T who travels a lot and wish to call home.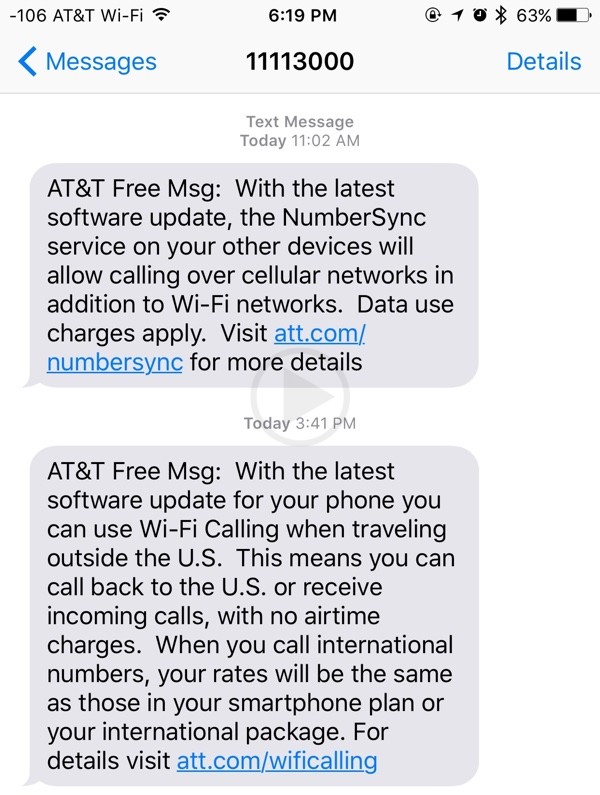 If the caller receives a call from another US Number even though they are using the WIFI calling facility, there will no charges that would incurred no matter where the physical location may be. In the case when they are outside the Domestic Coverage Area. In this case, the coverage area that is considered as the Domestic Coverage Area is U.S. Virgin Island, Puerto Rico and U.S. and now even most of the countries in the international front.
Another thing that the customer's of AT&T are being notified about is the Number Sync change. This is a feature which allows the various devices that are linked to the different iDevices like the iPhone to receive and make calls with the help the cellular connection from AT&T. With this feature, the customers can not only get to send and receive calls however can also send and receive Text messages.