It is believed that Apple will soon start working with third party manufactures for the production of VR headsets that can be used on iPhones. This information was provided by Gene Munster an Analyst. He also believes that the expansion program of Apple which is named Made for iPhones is now including the VR capabilities.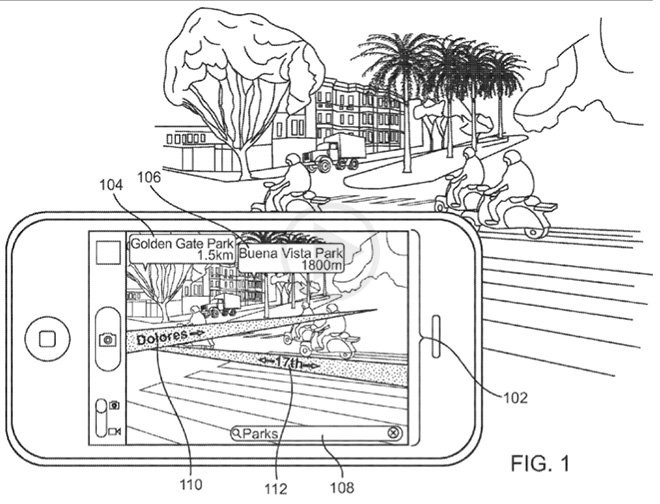 This approach was also compared to the recent CarPlay investment of the company. It is believed that the company is now working its way to come up with various kinds of vehicular technology.
When you talk about jumping into the scene, how can we forget the Apple Watch. This approach of the company helped it take the lead in the market of wearables instead of allowing companies like Pebble and Fit bit to grow. The worth can also be seen in the market share of devices that are connected to iPhones. Instead of going ahead and selling their own headset that is iPhone Driven, the $100 headset is said to be something that third party manufacturers can easily launch into the market.
Just like the Apple Watch, the VR is said to be the companion for the iPhone and is something that will also go ahead and complement as well as potentially drive the sales all the more. This would be a lot more beneficial instead of just letting it be a product that is a stand alone. It is believed that the actual VR experience can still be possible even without the tag