According to the marketing chief of Apple, Phil Schiller, the new iPad 9.7 inch is basically the best replacement for a regular personal computer. In his speech where he stated all the features of the new iPad, he left out one very important and revolutionary feature of the 9.7 inch iPad. With this new Apple device, one has access to free subscription of apps powered by Microsoft Office without having to pay any subscription amount iPad users usually have to pay for Office 365. On the other hand, the bigger version of the iPad, the iPad 12.9 inch, does not have this feature.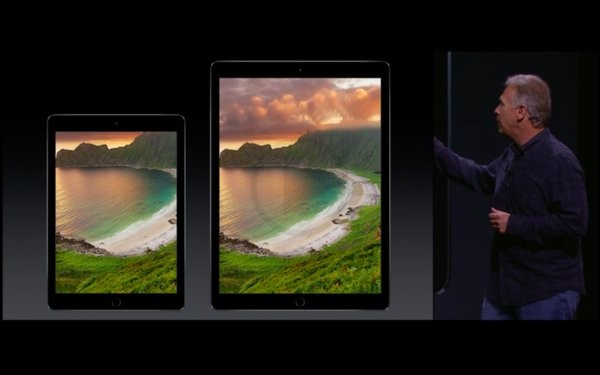 Last year, Microsoft made a small tweak in the office apps which would the users distinguish between mobile experience and PC experience. According to the tweak, users using office apps on iPads having screen size above 10.1 inch cannot create any documents using the app without any kind of subscription payment. The only things they can do for free are reading and editing. On the other hand, any device having the screen size less than 10.1 inches can be used to do all the above and also creation of documents.
With the smaller version of 9.7 inch iPad, the company introduced a viable replacement for the personal computer with the features of using Microsoft office. That means they can not only view and edit, but can also create new documents any time they want, without any additional charge. On the other hand, one can fret that Microsoft might stop this facility they give to small screen mobile device users. There is no need to do so since this particular feature allows Microsoft's own Lumia to have some extra features when connected to a dock. On removal of this feature, the Lumia will not be able to have those added advantages.