It has been seen in recent times that smartphone cameras are growing to a level where it can compete against DSLR cameras. Although not used professionally, there are certain smart phones which have some of the best cameras and camera features a photographer might need. Many photographers also use smart phones in order to click certain casual pictures which then turn out to be as good as a DSLR picture. According to a recent post, the best smartphone camera of the present age is available in the iPhone 6s.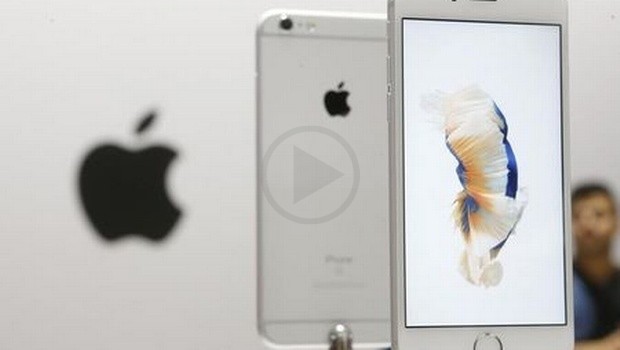 According to a recent ad campaign created by Apple, the iPhone 6s is not only the best smart phone with the best camera, but also is the most popular model of the iPhone which is reputed for its picture quality. in this present iPhone 6s campaign, the company has introduced 53 images. Although the campaign is quite good, some events may cause some setbacks in the proceedings.
The very first probable problem is the Apple annual event held in San Francisco. In this event, Apple is looking to launch their new flagship model, the smaller iPhone SE. this phone is rumored to have most of the facilities available in the iPhone 6s but will be a tad bit smaller. Another event is the launching of the newest Samsung models, the Samsung Galaxy S7 and the Samsung Galaxy S7 Plus.
Being one of the leading companies and products to give iPhone and Apple top competition regarding their sales and products, the new unveiling by Samsung might pose to be a setback for Apple. Moreover, the Samsung is introducing a number of new technologies in their newest models, which will provide them with a boost over iPhone 6s.