If you want to secure your backup using iTunes for your iPad or iPhone there are two ways that it can be done. Using your tunes as an alternate for securing your data is really easy. Encrypted data can easily be decrypted by Apple. Just follow these simple procedures and you can go ahead and make sure that your data is safe.

Using your iTunes for backing up
First you need to ensure that the iOS devices are connected to your PC or Mac. Once you have done the necessary pairing process, you need to ensure that iTunes is opened If you look at the screen's top portion, you will find an icon for your device, by clicking on the icon, you can get the menu which states summary Under the summary option, there is an option called Backups. Click on that and make sure that the Encrypt iPhone backup is checked. You would also be protected to type a password. Please remember that if a password is not typed correctly you will not be able to recover the backups stored on your iTunes.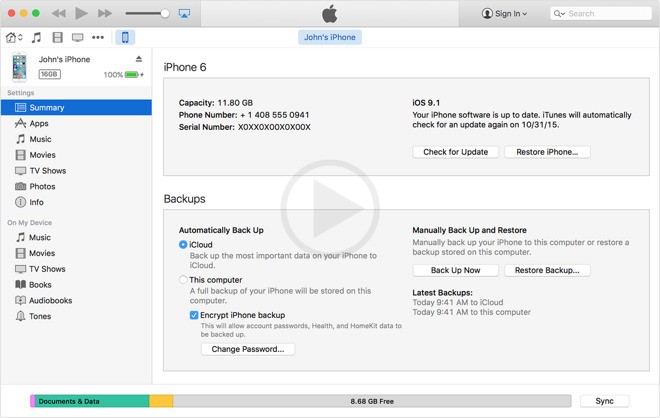 Once you have managed to go ahead and backup your data then you can go ahead and look for the Devices option present under the Preferences menu and keep an eye for the lock icon that should be right next to your device's name. This will show you that your data has been encrypted.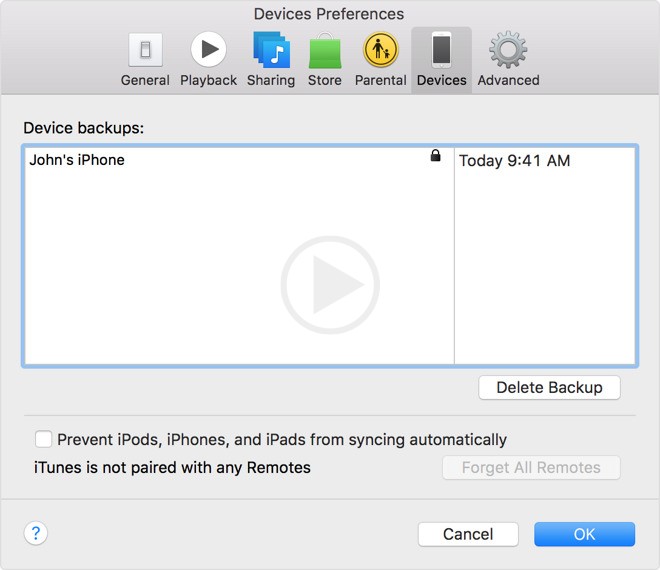 Once you have completed the above mentioned steps, you can be sure that your data is encrypted. Apart from that, the additional security pertaining to the iTunes encrypted backup you will help save various kinds of data that will not be possible with the regular backup. This would include information such as your health data, website history, Wi‐Fi settings and even the various passwords.