The FBI and Apple battle seems to be getting interesting every day. Now more and more people are coming out in the open and are expressing their views and giving their opinions about the case. Steve Wozniak who was seen on Conan says that between the FBI and Apple, he stands beside Apple. First of all, he has been known to be a person who stands for human rights very strongly. He is also one among the founders of the foundation called Electronic Frontier. His take is that the manufacturers should not be told by the government to compromise on the security of their products. He also went on to argue to the fact that he feels that the FBI will not learn anything from the iPhone. He even went to say that the FBI had picked a case that was lame.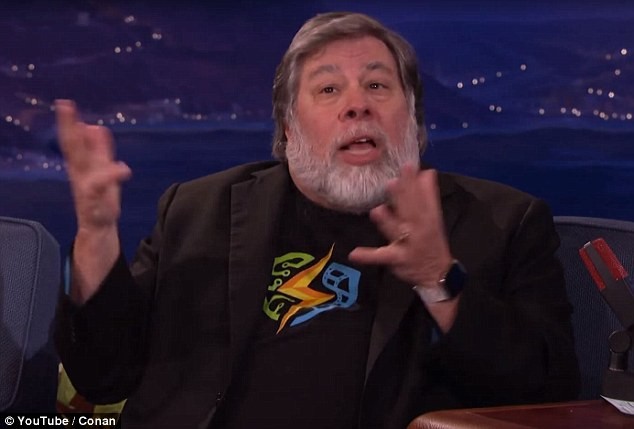 He also revealed that there was this one time where something was written down which could become a virus for Mac. He also went to say that he threw the code out making sure that every line was destroyed as he was afraid as to what would have happened if the code got into somebody else's hands.
He also went on to say that when it comes to any code, the risk that is involved can be really high. He went on to say, that while the potential threat of it going into wrong hands is there, on the other side, even the government would also want to gain access to it. In his statement that given the fact that if the code existed, there was also a chance that hackers could gain access to it.
Another possible situation is that other Governments may also ask the company to provide the access or information about the backdoor to their iDevices. In such a situation it can be a real problem for the company.