For iPad users who wish to use a wireless mouse, here is something what you can do. A lot of Apple iPads have softwares which do not support every kind of mouse that is available. A lot of people think that the solution to this problem would be to use the Bluetooth mouse.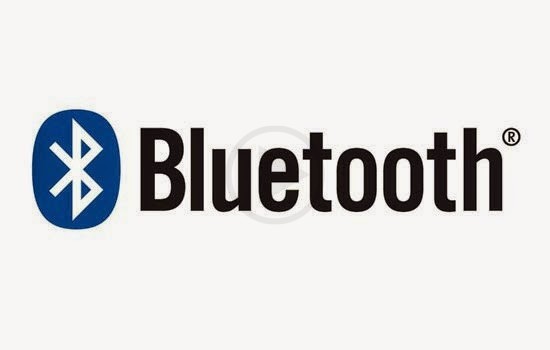 There are various companies and devices which have that have been designed to be compatible with an iOS device and is said to work really well. Just in case you are having problems where your device is not working well, then here are a few things that you would need to go ahead and consider doing.
∙ First you need to turn the Bluetooth keyboard on; we all know that the power button can
be different for every device so you need to lookout for it.
∙ Once your device is on, then you need to go to Settings and select the Bluetooth option.
∙ After turning the Bluetooth on, you then need to check out for the available Bluetooth
devices. This can be done with the help of the search. As soon as the results come in, you need
to select the one which has the name of the keyboard. (Note‐ If you do not know the name of
the Keyboard Bluetooth, you and check it by refereeing the instructional manual.
∙ You need to pair your Bluetooth by hitting on the list of available keyboards and the
instructions for pairing will be in front of you. Follow the instructions properly. You would need
to go ahead and type in a code so that the pairing is successful.
∙ Once you have done it, then it becomes easy to connect whenever you want to use your
keyboard.
∙ Sometimes you may have to also have to go ahead and download extensions that are
supported by your iOS device or even the driver if need be.