Any technical gadget with a classic wooden finish has a very attractive and ethnic look. Not only do they look sophisticated and elegant, but also shows off some of the best features. Previously, Grovemade had released its much sought after iPad sleeve, which was also made of wood and looked elegant. It was one of the best looking cases iPad ever had, and it indeed spread like wildfire among iPad users. The latest release from Grovemade is the new dock they developed for the Macbook. Moreover, the company provides the wooden dock for all sizes of MacBooks. Each MacBook or Macbook Air has a different size of dock available.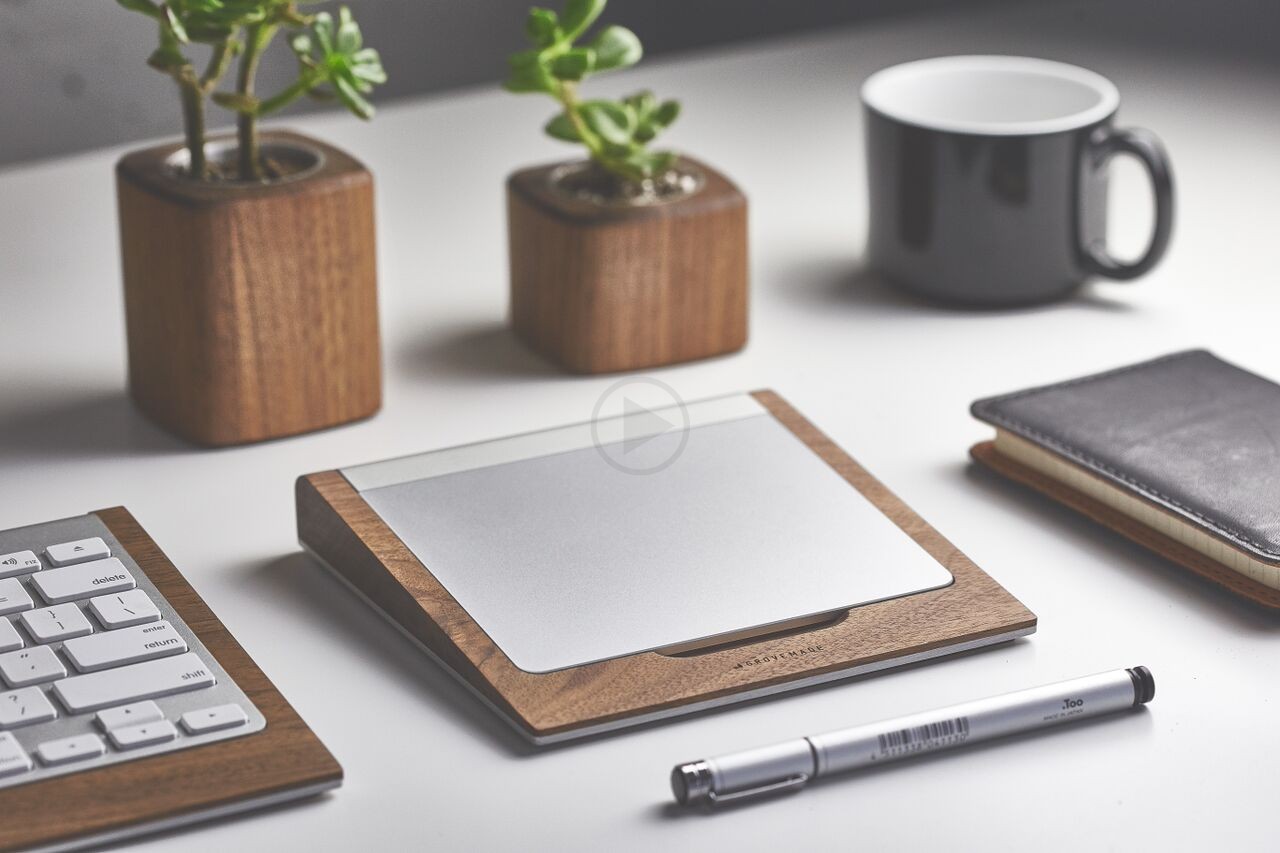 Though the dock has no extra features, it is quite elegant and ensures safe holding of the Macbook when not in use. It is a purely wooden dock, having no electronics or connectors in it. On the other hand, it ensures that the Mac Book takes the least amount of space on one's desk when not in use.
The basic structure of the Macbook is also quite simple. The device is available in two types of wood, maple and walnut. It consists of plates of wood held in contact with each other with the help of an aluminum plate. The inside part of the dock, the part which holds the Macbook has a coating of a resin and wool mixture, which avoids the Macbook from getting scratched. On the other hand, the underside of the dock has a soft cork matting, which allows it to sit firmly on the table, and also protects the table from getting scratch marks.
There are a few ways one can use the dock. The most probable and simple use of the dock is to hold the Macbook safely and securely. One can also connect a few Thunderbolt cables and connectors to the dock and use the Mac Book along with external display and keyboards.