Apple seems to be going in full swing by coming up with new models, it is now said that in 2017, the company is planning to release the OLED display iPhone which will be the 1st for the company. Rumours had it that the company was planning to first launch this technology in their future models that would be released in 2048‐2019, however now there are reports where the company has decided to go ahead and release it next year. There are also schedules and planning that has been done for the shipment of iPhones with OLED technology.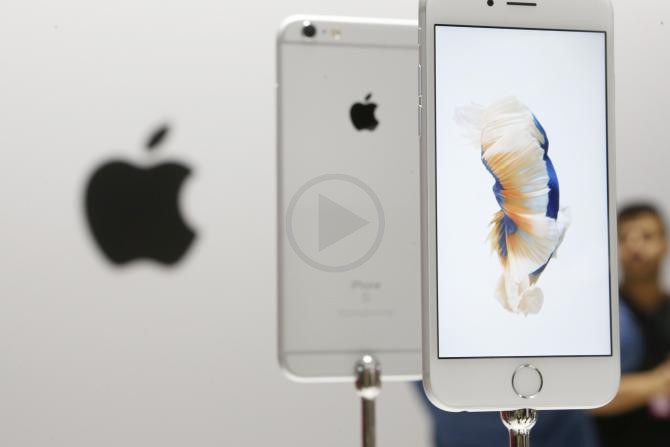 It is believed that the company has already been reaching out to LG and Samsung who are the display providers since December so that they get more time for the production of the OLED display. It is also believed that the company is almost sighing a deal with LG and Samsung of around $12 billion.
It is also said that iPhone with the OLED display technology is said to have a design that has a curved build. We all know that the company does not change its designs generally even though there may be a change in the technology or features of their iPhones. There are even claims that are made in the reports stating that the reason why the company is trying to speed up the adoption of the OLED iPhones is enhance the sales of their devises.
As per analysts, there are claims that Apple has already managed to hit the peak and now the company is trying to encourage their users as well as attract more people by coming up with different types of technology. There are a lot of benefits if the company opts for OLED displays, presently this technology is found on the Apple watch product line, but now the company wants to introduce it on their iPhones product range.