Last day, Apple's head Counsel, a reputed attorney at law called Bruce Sewell, made an appearance in the House regarding the San Bernardino case Apple is facing. During his statement, the worst possible thing happened. The iPad he was using, the one in which all the key points were jotted down, malfunctioned in front of all present. The iPad Pro the reputed attorney was using seemed to crash down as he was finishing his initial introductory statement. On the other hand, being the reputed and experienced counselor he is, he had a backup ready at hand. His backup was a hefty three ring binder which had all the copies of his speech.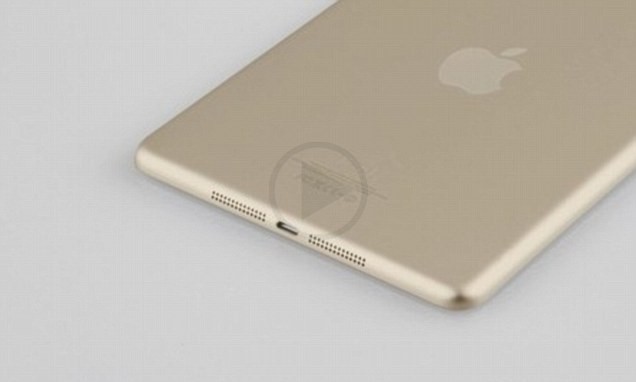 Although the matter was taken care of in an instant, the iPad malfunctioning was seriously a letdown, more importantly in a situation like that. From the images received of the unusable iPad, one cannot be sure about what actually made it stop working. A twitter battle had also started regarding this particular matter, with many users trying to figure out what exactly caused the problem. According to some of the tweets, it seems that the auto lock system of the iPad shut off the display after a particular time. The attorney, being at the position he was in, didn't want to unlock the device midway into his speech by providing the supposedly long password he kept. On the other hand many think that the MS Word application in the iPad Pro had malfunctioned, making it unable for Bruce Sewell to access the documents.
The iPad Pro is one of the most popular devices among eminent businessmen. Most prefer caring only the iPad on short business trips. Moreover, the CEO of the company stated that the iPad is the only thing he needs during his business travels.