We all know that the Apple Pay expansion has been going on in full swing, while it already hit the markets of US, Canada and UK, the latest soil where it touched based this year was China. Now this feature is planning to hit another country hopefully by this year. As per LesEchos, a French websites, there have been reports about the latest updates on the Apple Pay feature. It is said that by this year end, The Apple Pay feature is all set to touch the French Soil. As per the recent reports, it is believed that the launch rolling out of the feature is said to start with a limited number of big banks that will be in the list of supporting financial institutions of the feature. The initial launch of the service in France is said t take at least another 3‐5 months. This means that the first launch of the service is said to hit France by September.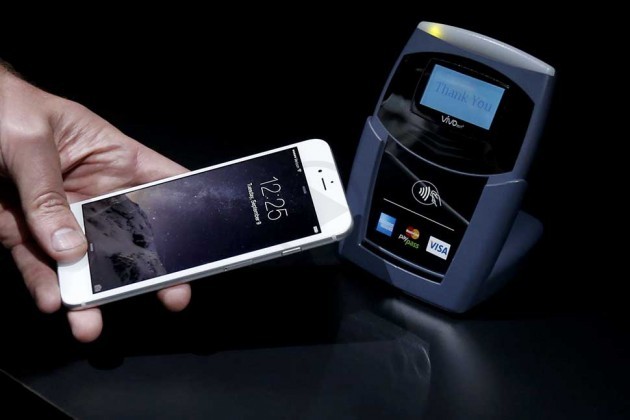 Presently there are negotiations going on between the company and a few banks on a slow pace. It is said the major stumbling block can be the cut that the company will get from the transaction fee. It is said that currently, banks get around 9 cents as a transaction fee. However of that, Apple gets around 5 cents as an Apple pay deal that is presently applied in America. Hopefully things should be resolved.
The French banks pointed out at the Chinese precedent where it is reflected on the deal that the company had made with China, it is said that the company agreed to reduce the share to half of what is charged to the US Banks. Even during the launch in UK, it was said that there was a problem of the Fees which became an issue in the negotiations of the UK Launch that took place last summer. The terms of what was agreed between the UK financial institutions and the company had not been disclosed.