Twitter is under fire for many reasons and it is their time to do something innovative. The company is already facing financial troubles and the future is not looking good. The micro‐ blogging site caters niche users and they failed to be the most popular social network. Facebook on the other hand is extremely popular and they have revolutionized the social platform. From pictures they shifted the focus to videos and quickly they became a competitor of YouTube. Their marketing is right on track, but what about Twitter? Twitter updated their algorithm and people didn't like it. So they introduced another cool thing, this time – GIF search. It is extremely entertaining to watch this short video clips and Twitter capitalized on that. Twitter Videos was introduced to the iOS app long back and the results were simply amazing.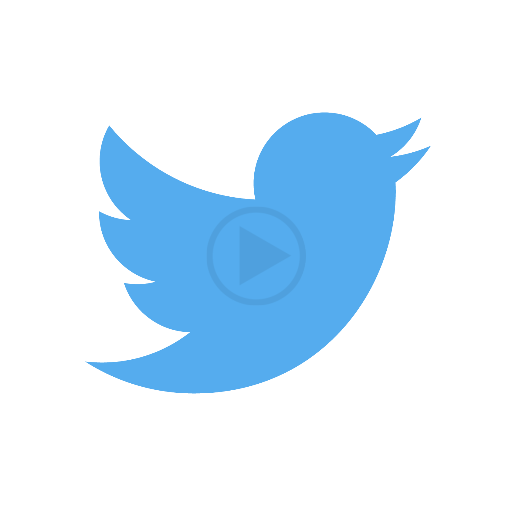 By using this GIF search, users will be able to search for the clips they want. Two services have collaborated with twitter in this and they are –a) Riffsy b)Giphy. If Twitter wants to grow, they have to leverage video marketing. The site caters live events and videos are indispensable in this aspect. This was the main reason, why Vine became popular and it took twitter to a new level. From football matches, cricket videos to funny real‐life video clips, GIFs are wonderful. Then again, Facebook launched GIF for messenger way back and users loved it. It remains to be seen, how Twitter customizes it and makes it more engaging.
Before composing a tweet, check out this button and use these GIFs during conversation. Cool, isn't it? GIPHY's CEO Alex Chung believes this move will boost Twitter's traffic and it will be massively advantageous for them as well. With every single update, the tweeting experience is getting rich and sharing emotions is becoming easy. We often upload GIF's externally in our tweets to say something funny or exciting, now with the complete GIF library, the job becomes much easier. Well done Twitter, the iOS users will love this.