In recent times, every smart phone user is quite known to the term Electromagnetic Interference or EMI. Moreover, every company who is in the mobile phone industry is aware of all the problems which are being created by EMI and are solving them by trying out new and improved techniques for shielding the users from the EMI emissions. Nowadays, even Apple is working on the EMI shielding technology and is looking to incorporate the best method which will not only stop EMI emissions, but also not interfere with the working of the phone.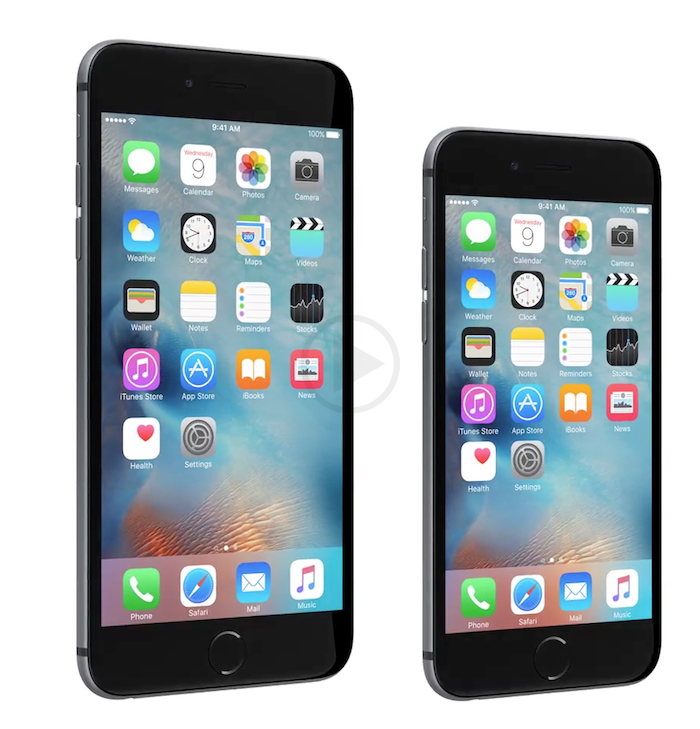 With the newest version of iPhone, the iPhone 7 coming around the corner, Apple is looking to EMI shielding technology of the phone. Earlier, Apple gave only the major chips of the device extra protection, which helped to keep the performance of the device at a steady state. The rest of the circuits had a single shield. With the new iPhone 7, Apple is looking to increase the number of individual shields, including the earlier major chips, as well as other chips which are installed for wireless as well as wired connections.
Apple has named two companies who are mainly responsible for building up the EMI shielding technology for the new iPhone 7, Amkor and StatsChipPac. Moreover, with the introduction of this new technology, the number of individual shields will increase, and so will the initial production cost. Representatives of the industry stated in an interview that, with new and improved technologies being used in new age phones, EMI emissions are becoming quite alarming. Thus, it is very important for phone manufacturing companies to pay special heed to these issues. According to them, if the current technology Apple is using is adopted by other manufacturers too, the whole packaging system and equipments industries will also be benefitted.