When it comes to smart marketing, AT&T is a global leader. They know how to lure customers and make them use their service. Over the years, the company has adopted effective marketing strategies and they always give the customers a lot of options to choose from. This special deal will only last till March 31 and existing customers can also avail the offer. On purchase of one smartphone, AT&T will give the buyer, another smartphone which can either be an iPhone or any other smartphone from companies like LG, Samsung, etc,. New customers will particularly find this useful as they will get to use two different phones and the cost is practically the same.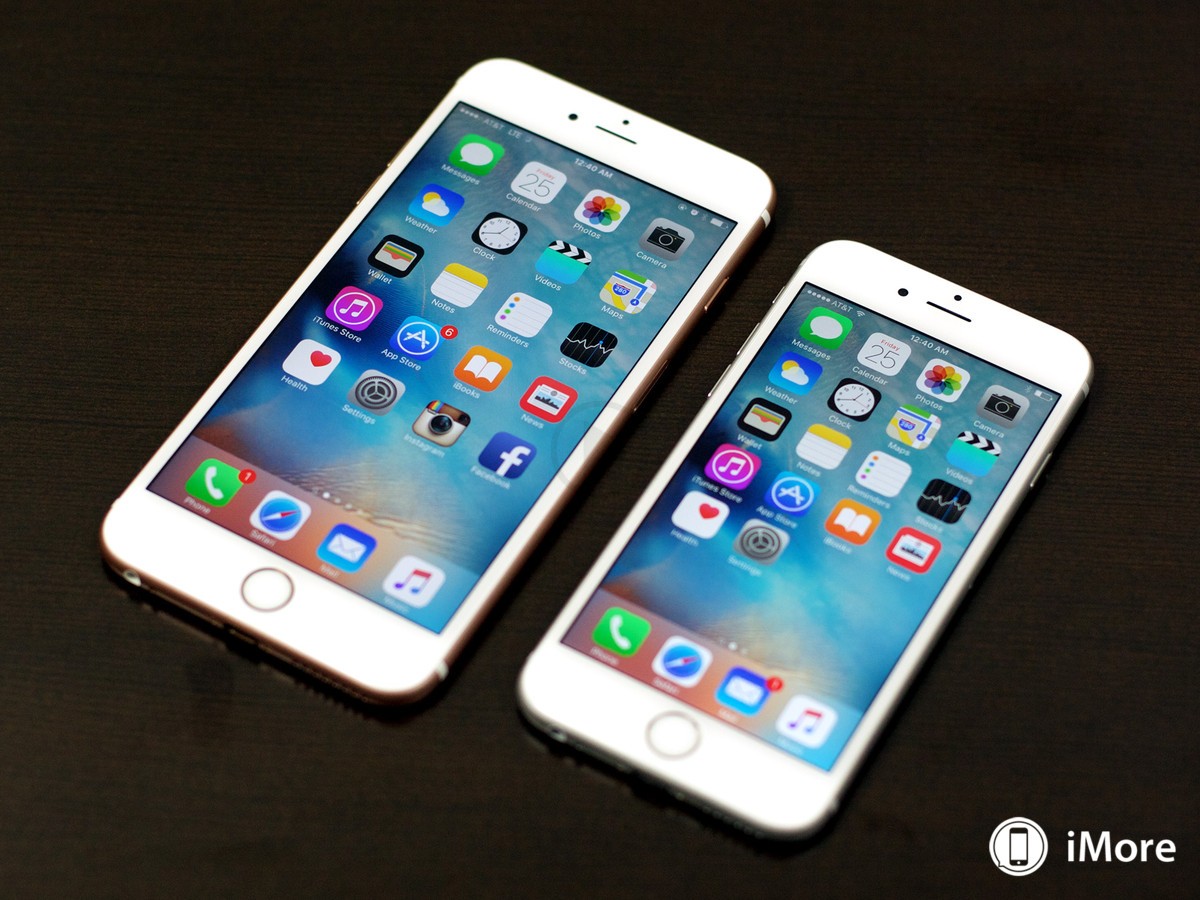 The plan named AT&T next is already quite popular and it just needed a little push, to get more subscribers. The only criterion is that, both these devices should be under the above mentioned AT&T next plan. Back in February, 12, the company unveiled the offer targeted to postpaid customers. It is a profitable upgrade and the facilities which are available with this new plan are really lucrative. The new phone which is given under the offer must have a new AT&T connection and the plan should be –"AT&T Next 24". If this strategy becomes successful, the number of iPhone users will increase significantly and this wireless carrier will also make huge profits. New handsets can either be bough online or from local retail outlets.
But not all smartphones are included in this lucrative deal. From Apple we have – iPhone 6s Plus along with the iPhone 6s. From Samsung, the following handsets are included – Galaxy Active, Galaxy Edge, Note 5, Galaxy S6 and Galaxy Edge Plus. From LG two models – LG V10 as well as LG G4 are included. A user can't have two smartphones of different manufacturers. In January, T‐Mobile introduced the "BOGO Promotion", which is somewhat similar and very cost‐effective.