The hosts in the popular week show "The Talk Show", John Gruber had invited two eminent guests, Craig Federigihi and Eddy Cue to his show this last week. The main topic which was taken into consideration was the glitches and the drawbacks of the iTunes software developed by Apple, and the newest version which is supposed to come out with the new OS X of Apple, version 10.11.4.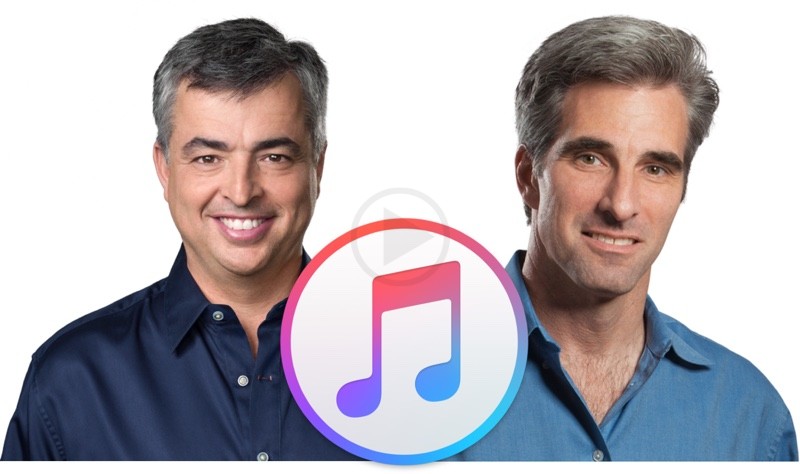 Walt Mossberg, a blogger from Re/Code, wrote a blog titled "Apple's Apps Need Work". Here, he talked about the fact that many of the softwares which are being released by Apple, and also some of the existing softwares of Apple are not up to the standards compared to other such programs in the global market. According to him, the quality of Apple have been degrading gradually but surely in quality, siting the examples of Photos, Mail as well as iCloud. The one software he criticized the most was Apple iTunes used in desktops. According to Mossberg, the software is not only bloated and sluggish, but also quite complex and he personally is revolted from opening it.
During the show, Eddy Cue was questioned about this very article by Mossberg, which was a cue to the guest to explain how exactly the iTunes should be perceived by the users. According to Cue, the time when iTunes first came out, people used USB cables, or in general terms cables to sync up and or connect their devices to the softwares. Thus, to ensure this connection, Apple had to use cables and make sure the connection with the iTunes software can be made through cable, or wired connections. In these present times, with the wired connections starting to become extinct, Apple came up with Apple Music, but still kept iTunes in the wired mode. Still, Apple has been aware of the problems in the usage of iTunes and is continually trying to upgrade iTunes. In accordance to this statement, he added that a new improved version of iTunes will be launched along with the new OS X, version 10.11.4 in the coming month.